Iowa Republicans are chasing good people away from the state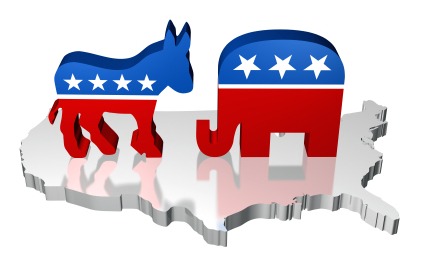 As many people here are aware, it was just over a year ago that I moved from Iowa where I was born and had lived for over 47 years up to Minnesota. I wrote last year how glad I was to have decent people representing me in various levels of government, and still have them now. We still have Tim Walz, who ran against Scott Jensen – who was one of those idiots spouting off about cat litter – and Walz won rather handily. The Democratic Farmer-Laborer party has majorities in both houses now, for the first time since 2014. Meanwhile, down in Iowa's Branch Trumpvidian government has increased its stranglehold on the state and the bullshit is really flying in the government down there.
Up here in Minnesota the 2023 session has been sedate as far as I can tell. We don't have a government working to fund private religious schools with taxpayer funds like Iowa did, which #CovidKim gleefully signed in to law the other day. We don't have a government trying to make life as difficult as possible for the poor and disabled – such as trying to dictate such people could not buy fresh foods or certain other items even when medically indicated. They took out the more extreme elements from the bill but the fact they even considered it still speaks to the cruelty of the Iowa GQP. And of course the Iowa GQP is moving full steam ahead with homophobic and transphobic legislation.
It's sickening seeing Iowa trying to emulate the likes of Florida and their fascist governor. Iowa used to be a leader in education and human rights. Iowa has lost its way, and is not the state I grew up in, which is why I moved away.