It's over for Rudy Giuliani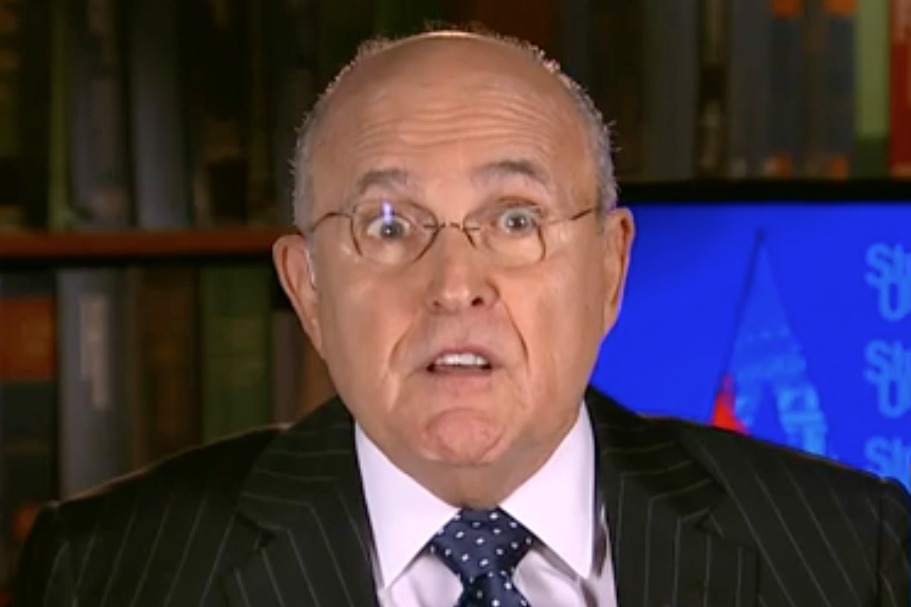 To give you an idea of just how slowly the federal court system can move, eight months after the Feds raided Rudy Giuliani's home and seized his communications, the court appointed official overseeing those communications finally finished determining which of them were covered by attorney-client privilege just a few days ago.
Now the DOJ has its hands on the incriminating evidence it tried to take eight months ago – including about fifty communications that Rudy specifically tried and failed to get suppressed, which he would only have done because they incriminated him.
This means the DOJ, once it finishes processing and evaluating these incriminating communications, can indict and arrest Rudy Giuliani any time it wants. The kicker is that doing so immediately may not be the best move. The point of busting Rudy is not simply to put him in prison. The real goal is to amass such a crushing criminal case against Rudy, even he realizes he has zero chance of winning at trial, thus prompting him to cut a deal against Trump world now instead of dragging out a trial date for a year.
But now that the court system has finally allowed the DOJ to have the evidence it wanted against Rudy Giuliani all along, it's over for Rudy. He's now a lock for indictment and prison. His only slim hope would have been if the court appointee had gone rogue and ruled that all of Rudy's communications were privileged – which didn't happen.
Of course because this process has taken so long, multiple additional Trump-era criminal scandals have surfaced that appear to incriminate Rudy Giuliani. So we'll see if the DOJ decides to indict Rudy soon on the seized evidence it just received, or if it waits a bit to build a broader case against him which includes some of the things that have put Rudy's name in the headlines more recently. Either way, it's over for Rudy. He can flip on Donald Trump and everyone else, or he can spend the rest of his life in prison. Once he realizes he's going down, we suspect he'll flip. The only question is at what point Rudy will figure out he's going down. Rudy also has to consider that his former ally Sidney Powell now claims she's begun cooperating with the DOJ. There's usually only one lenient plea deal to go around.
Bill Palmer is the publisher of the political news outlet Palmer Report