Donald Trump's Russia scandal managed to get even worse for him today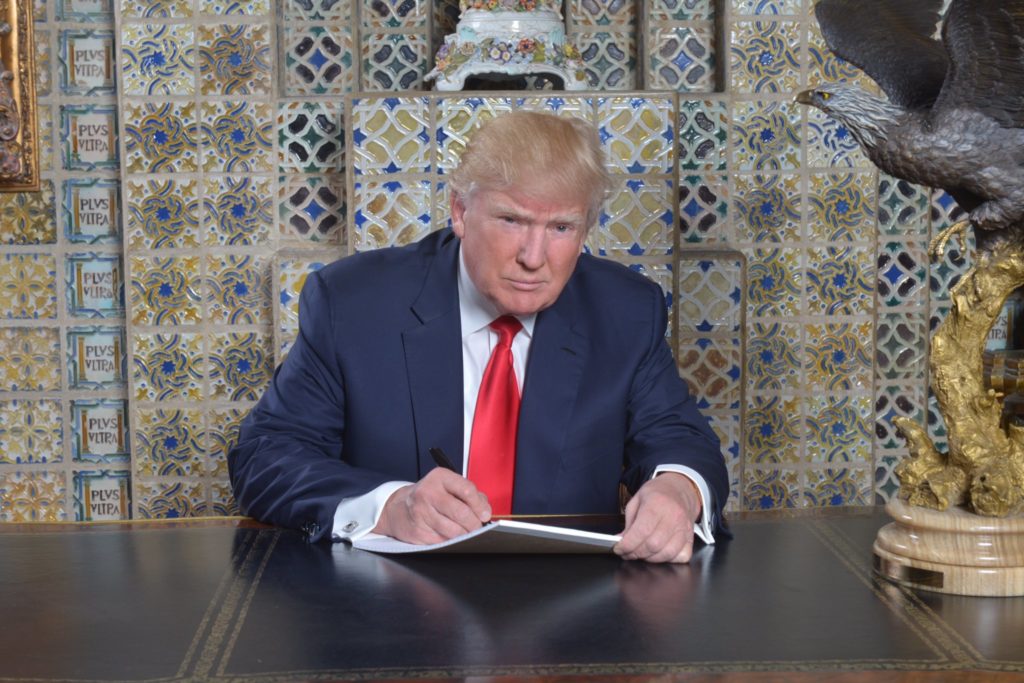 During the course of Richard Nixon's Watergate scandal, it may have appeared to those on the outside that he was getting away with it – until suddenly one day he was out on his ass. Similarly, some may believe that Donald Trump is still getting away with his Russia scandal. But the reality is that it's gotten incrementally worse for him on most days since election day. And today has been a doozy. Here's a recap of Trump's terrible day:
• First, former CIA Director John Brennan testified before Congress today. Trump patsy Trey Gowdy tried to run interference on Trump's behalf, and the end result was that Brennan ended up painting a dire picture of just how suspicious the Trump-Russia scandal is – which Palmer Report reported here.
• Then Trump signaled that he knows just how bad the Russia scandal has gotten for him when he hired an attorney to personally represent him. But he hired an attorney with experience in defending clients accused of money laundering, suggesting that may be his biggest fear as the Special Counsel digs deeper – as Palmer Report covered here.
• By the evening, someone had leaked a transcript of Trump's phone call with Philippines President Rodrigo Duterte, which painted Trump as a buffoon – which the Washington Post covered here.
• And to add insult to injury, a Democrat won a special election in New Hampshire tonight in a district which had been solidly Republican. This was a district that Donald Trump won in the 2016 election, but now his own base can't be bothered to show up and vote Republican anymore, revealing just how badly Trump is dragging down the entire party – which Palmer Report reported here.
So it's been yet another bad day for Donald Trump overall, yet another explosive day in his Russia scandal, and – whether it feels like it from the outside or not – another step toward Trump being out the door. If you're a regular reader, feel free to support Palmer Report
Bill Palmer is the publisher of the political news outlet Palmer Report