Rudy Giuliani's attorney quits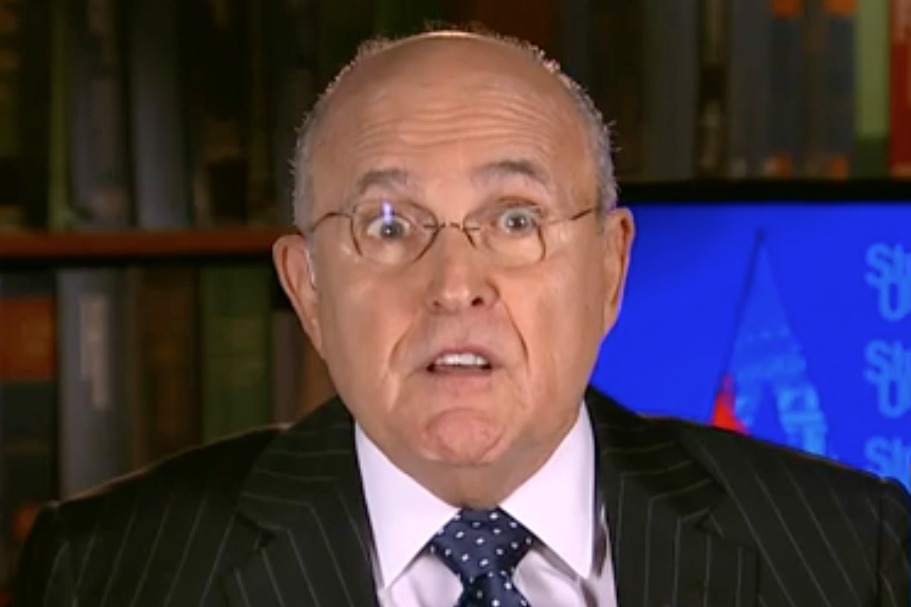 Rudy Giuliani's legal troubles just keep getting worse. He's a criminal target in Fulton County. He appears to be a DOJ criminal target. And he was just hit with a civil case alleging everything from rape to selling pardons. Now Rudy has a new kind of legal trouble, this time from within his own camp.
Giuliani's attorney Bruce Castor has filed the court paperwork to stop representing Giuliani. Castor's stated reason: "He's not cooperating, and he's not paying me." To be clear, Castor isn't Rudy's only attorney. But the only reason Rudy has multiple attorneys representing him is that he's trying to fend off legal trouble on so many different fronts at once.
This comes just days after one of Donald Trump's attorneys, Timothy Parlatore, also resigned. That split was amicable, at least publicly. But Parlatore was in charge of the Mar-a-Lago classified documents search, and quit on the same day the National Archives informed Trump that of its plan to give Jack Smith documents which proved that Trump and his people knew he was committing crimes by possessing the classified documents.
While there is no direct connection between Rudy Giuliani's attorney quitting and Donald Trump's attorney quitting, it does serve as a harbinger of where things are heading. Trump and Giuliani are now so hopelessly on the wrong end of so much legal trouble, and it's closing in on them so thoroughly, and they're handling it all so poorly, even their own attorneys are now cutting and running.
Bill Palmer is the publisher of the political news outlet Palmer Report