Ron DeSantis is making a huge mistake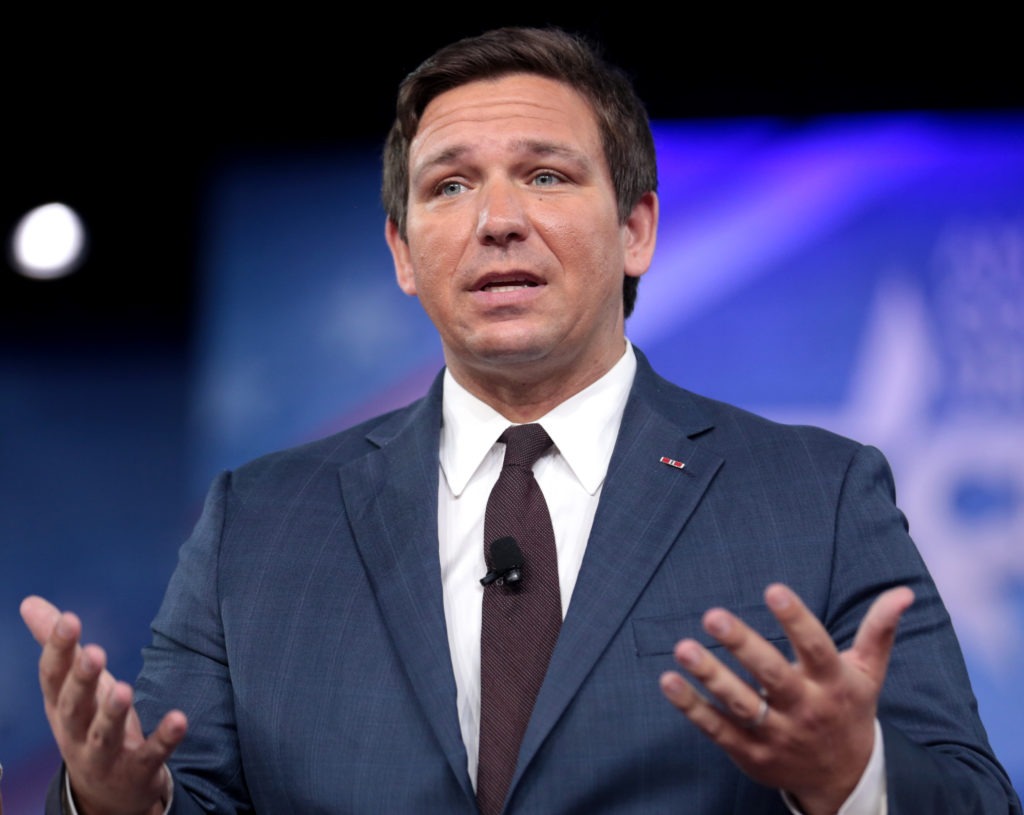 We keep seeing lament after lament from the pundit class about how Florida Governor Ron DeSantis is destroying his state and killing his constituents for the sake of his national political ambitions. But as is so often the case when it comes to political lamenting, this narrative is leaving out the real crux of the story.
There's no debating that what's going on in Florida is a travesty. But it would be one thing if Ron DeSantis were actually getting somewhere by burning down the state. Instead, the facts say the opposite. As DeSantis has doubled down on trying to block school mask mandates and tried to downplay the COVID Delta variant in recent weeks, his approval rating and poll numbers in Florida have dropped significantly.
The less popular DeSantis becomes in Florida, the worse his national political prospects become accordingly. Imagine trying to run for President while being unpopular in Florida, a key swing state that a Republican candidate almost has to win in order to have a chance. Worse for DeSantis, multiple polls now have him behind in his 2022 reelection bid for Governor of Florida – meaning his political career could be over long before 2024.
When people lament about how Ron DeSantis is killing Florida in order to get ahead in politics, they're implying that this is somehow working out for him, and that he's somehow getting away with it all – an all too familiar and often fictional narrative for chronic lamenters. They're conveniently leaving out the fact that by killing Florida, DeSantis is clearly not getting ahead in politics. He's pandering to Trump's too-small base even at the expense of alienating the mainstream, and thus driving his own numbers down.
Whether DeSantis is too dumb to understand that he can't survive this way, or whether he's simply too blinded by his personal loyalty to Trump, DeSantis is actively derailing his own career. It's a travesty that Floridians have to suffer. But DeSantis is not somehow helping himself by burning his own state down.
Bill Palmer is the publisher of the political news outlet Palmer Report