Ron DeSantis' Chief of Staff is quitting as everything falls apart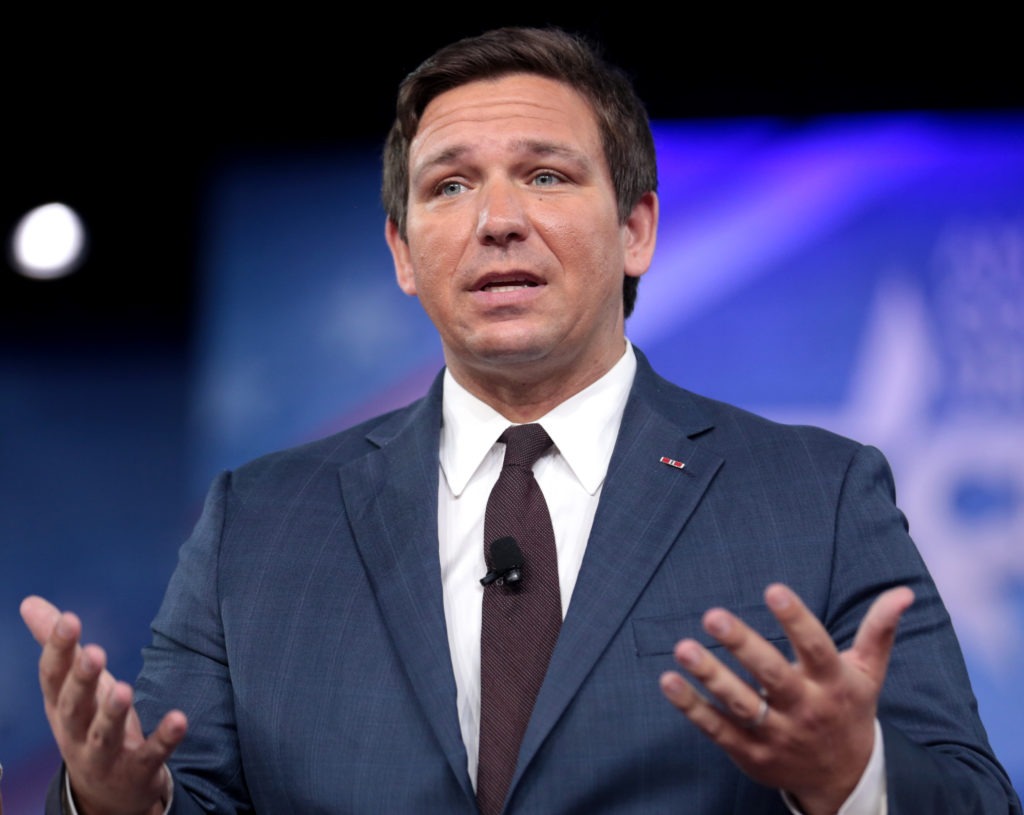 A few months ago we declared that Florida Governor Ron DeSantis was headed for trouble, thanks to his already-soft numbers, brewing scandals, and arrogant penchant for making a mess of things. Now everyone else is starting to see it, as his numbers get even worse, his scandals get uglier, and his arrogance is causing him to make a mess of COVID Delta. Is his own administration seeing it as well?
Florida Politics is reporting that DeSantis' Chief of Staff Adrian Lukis is set to resign. For PR reasons, these kinds of sudden high profile departures are always publicly framed as 1) being harmonious and 2) being pre-planned for awhile. But is there more to it?
The timing could suggest yes. Ron DeSantis' political fortunes are in freefall. Everything is falling apart for him. His odds of even winning reelection in Florida in 2022 are now in doubt, before even getting to any 2024 presidential pipe dreams he might have. Earlier this weekend Florida's Surgeon General announced that he was resigning amid a cloud of DeSantis-related pandemic controversy, and now DeSantis' Chief of Staff is also resigning.
Is this a case of everyone trying to get off the DeSantis ship before it sinks? One key telltale sign of a collapsing administration is that key people keep abruptly leaving in rapid succession, to the point where the numbers get high enough that it can't merely be attributed to the usual burnout or turnover. So let's keep an eye on whether DeSantis loses even more key people in the coming days and weeks.
Bill Palmer is the publisher of the political news outlet Palmer Report