President Biden backs House Republicans into a no-win situation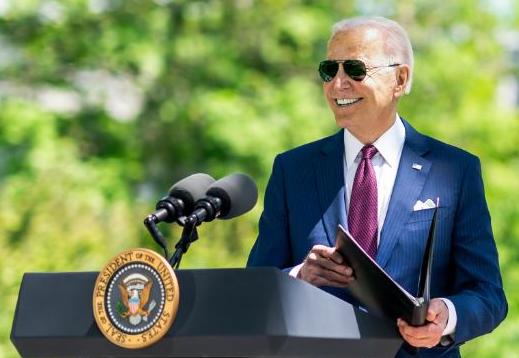 When he gave a powerful State of the Union, President Biden was able to force the GOP to back off of their decades old scheme to do away with social security – at least publicly. When the party tried to boo him unanimously, they managed to only embarrass themselves – but the president was hardly through with them. In the weeks that followed, Rick Scott was forced to amend his idiotic plan to sunset all government legislation to exclude Social Security and Medicare. Now, President Biden is going on offense further against the GOP and their plot – making it considerably harder for a future Republican president to go after the social safety net.
It's one thing for Republicans to bite their tongues and lie about not touching Medicare, but now, President Biden has put it in his proposed budget – making use of a tax increase on the wealthy to help fully fund Medicare for another 25 years. Usually budgets are dead on arrival – even when Congress is of the same party as the president – and while House Republicans may be eager to do the same this time around – there's not much benefit they get out of killing it.
Killing this proposal would only fuel the argument that Republicans are really coming for your Medicare (which they are) – and there will likely be sizable pressure in the Senate to keep this part of the proposal alive. If Republicans go against it, they risk losing support, but they also risk losing support from their donors by supporting it. Despite the rumors we had about the damage Republicans would do in Congress – they've been backed into a no-win situation.
James Sullivan is the assistant editor of Brain World Magazine and an advocate of science-based policy making