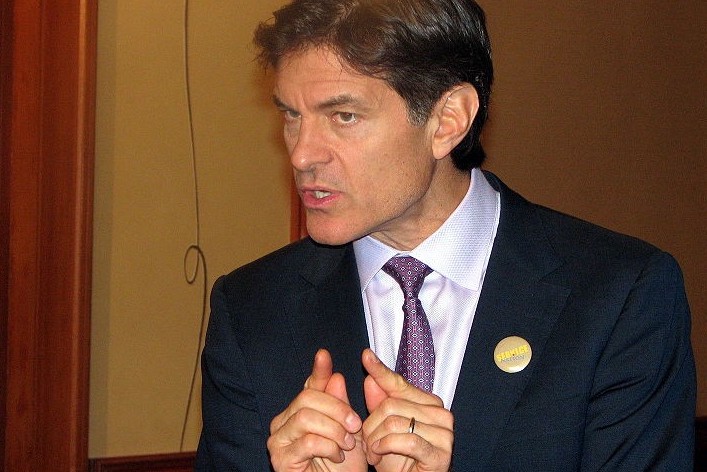 It appears the more the people of Pennsylvania get to know Mehmet Oz, the less they like him. This is not all that surprising as there truly is something deeply unlikable about Mehmet, and so many are seeing it. The media is attempting to do a number on John Fetterman. We must make sure he wins.
Senator John Fetterman. I like the sound of that. Senator Mehmet Oz sounds cold and strange — sort of like Mehmet himself. And Justyn Patton knows all too well about the coldness of Mehmet.
Patton is from Pennsylvania and is a certified recovery specialist. Patton participated in a discussion panel with him about making our streets safer. Now Patton was undecided. He did not have either Oz or Fetterman that he supported. He, like many people, was waiting on a decision. He has made it now. And it isn't Mehmet.
The reason is that Patton, who spent just one hour with Mehmet, was so turned off by the man he just couldn't bring himself to vote for him. Patton actually said he was insulted by Mehmet.
Why? Because Mehmet had no plan — nothing. All he did was talk about the border. He got those talking points from Trump, no doubt. The debate between Fetterman and Mehmet is coming up this Tuesday. I'm not worried about how Fetterman will do.
I am concerned about how the media will try to spin this. I hope Fetterman gets questions other than "how are you recovering from your stroke?" If too much time is spent on that one question, I plan to turn off both the debate and the coverage. Let's donate, phone bank, and help (soon to be) Senator John Fetterman in these last few weeks.