Bad news for Rudy Giuliani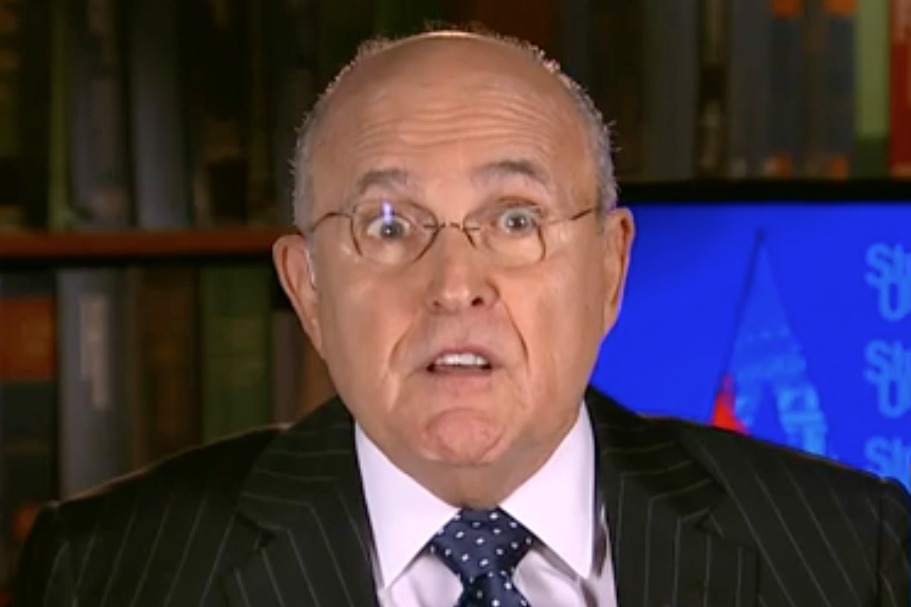 When it was revealed a couple weeks ago that Igor Fruman had decided to plead guilty, it was also revealed that he hadn't yet cut a cooperation deal. So it's perhaps not surprising that when he went ahead and formally pleaded guilty on Friday, he still didn't have a cooperation deal in place. It's still not clear if he's going to cut one; it'll be the thing to watch for between now and his sentencing hearing.
If Igor does cut a cooperation deal, it'll be really bad news for Rudy Giuliani, for obvious reasons. But even if Igor doesn't end up cooperating, it's still got to be bad news for Rudy. Consider that Igor spent two years sticking with his not guilty plea, before suddenly deciding a couple weeks ago to hurry up and change his plea to guilty.
The most likely impetus for this is that federal prosecutors let Igor know that Rudy Giuliani is about to be indicted, and that he decided to go and get his own legal affairs sorted before things got even uglier for everyone involved with the Trump-Ukraine scandal. So we take Igor's plea as a sign that the case against Rudy is finally about to culminate in a long awaited indictment.
Bill Palmer is the publisher of the political news outlet Palmer Report
Leave a Comment
Comments