At least two of Rudy Giuliani's associates have flipped on him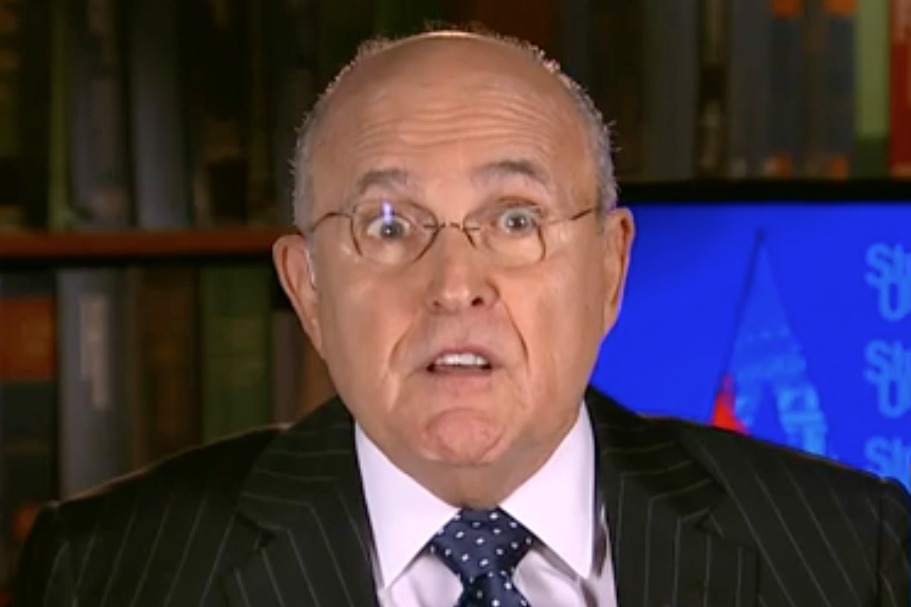 The federal criminal investigation into Rudy Giuliani has reached not only the point where the Feds have raided his house, but the point where the Feds already had enough evidence in hand to obtain a warrant to raid his house. Could it get any worse for him?
As it turns out, the answer is yes. Respected MSNBC legal analyst Glenn Kirschner caught this detail:
So it's being reported that there were individuals/witnesses working with Giuliani while those same witnesses were cooperating covertly with federal investigators. You know what that means? Lordy, there will be tapes. pic.twitter.com/DfVirx9AhR

— Glenn Kirschner (@glennkirschner2) April 30, 2021
That's right, at least two of Rudy Giuliani's associates have not only flipped on him, but were able to continue keep it a secret and continue gathering evidence on him after they flipped on him. Who are they? We won't find out until Rudy is indicted. But a good rule of thumb might be to look at which of Rudy's associates' houses don't get raided.
Bill Palmer is the publisher of the political news outlet Palmer Report
Leave a Comment
Comments