Robert Mueller, Donald Trump, and the Russian spies dropping like flies
As special counsel Robert Mueller's investigation intensifies, aiming directly toward Donald Trump and his innermost circle, mainstream media is overwhelmed with stories about porn star pay-offs, Sam Nunberg's cable media meltdown, even more White House resignations, and now tariff wars. What shouldn't be lost amidst the chaos is the news from abroad.
On March 4th, former Russian double agent Sergei Skripal and his daughter Yulia were found unconscious on a bench in a public shopping area in Salisbury, England, after being poisoned with an unknown nerve agent. Skripal relocated to the UK from Russia, after a 2010 Russian spy swap, after being released from a 13-year prison sentence for treason in 2006. Skripal's relatives told the BBC the former agent believed the Russian special services might come after him at any time.
Coincidentally, Mr. Skripal's wife, elder brother, and his son have died in the past two years, some under mysterious circumstances, the family believes. Today, The Telegraph reports that Skripal was close to an unidentified consultant who worked for Orbis, the agency run by former MI6 Agent Christopher Steele, infamous for compiling the Trump Dossier. If the Kremlin believed that Skripal might have helped with the compilation of the dossier, it could explain the motive for the assassination attempt.
The incident prompted UK Foreign Secretary Boris Johnson to note that the case has "echoes" of the assassination of former KGB agent turned Putin critic, Alexander Litvinenko, who was poisoned with radioactive material in London in 2006. Russian President Vladimir Putin and his regime are notorious for their vicious tactics in repressing investigative media and political opposition.
It's worth noting, over the past three decades, much has been reported on Donald Trump's connection to international organized crime. Since the early 1970's, it was no secret Trump developed working relationships with New York City Italian mafia crime families, introduced through mutual client and disgraced McCarthy prosecutor, Roy Cohn. After a cash-strapped Trump filed his fourth bankruptcy in the early 1990's, his darkest period of his professional life led him to shady lending practices with foreign banks, ultimately forging business ties with one of the biggest, most powerful organized crime syndicates in Russia, Solntsevskaya Bratva.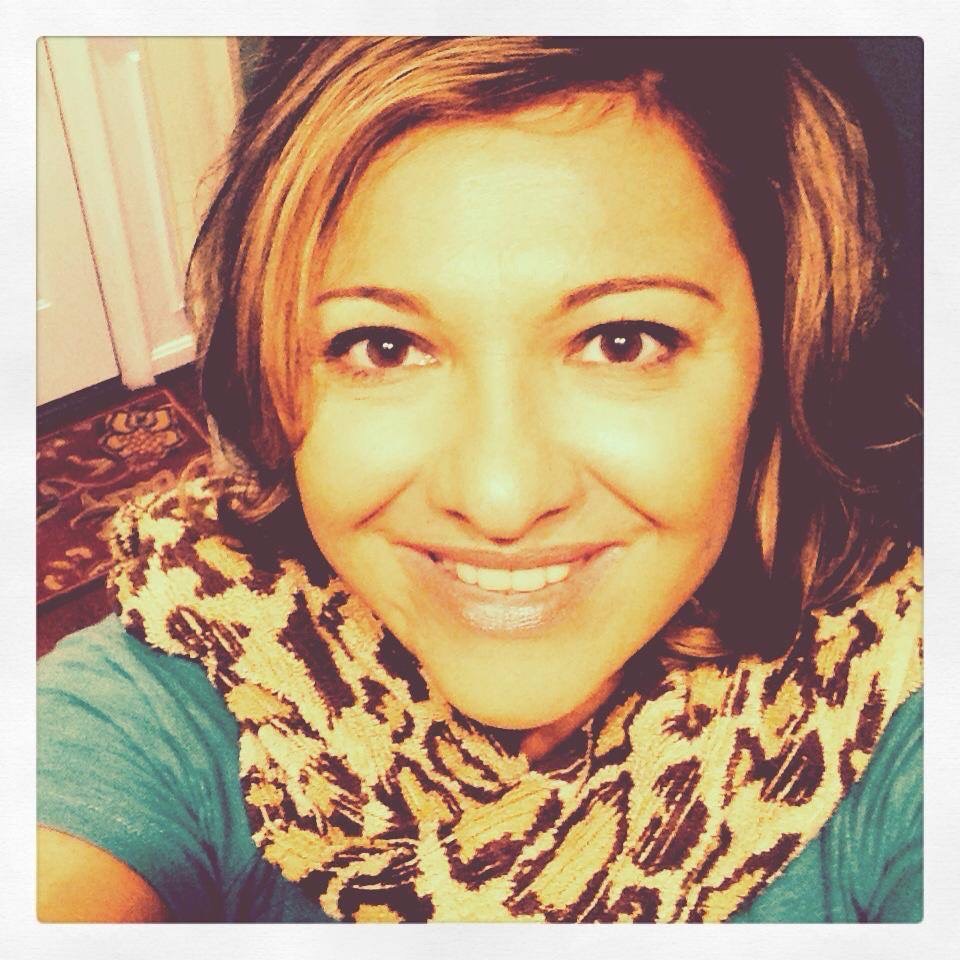 Gina Bradbury is a freelance writer with 20 years experience working in both the federal government and private sector. She is active in grassroots advocacy for progressive policy.
Comments