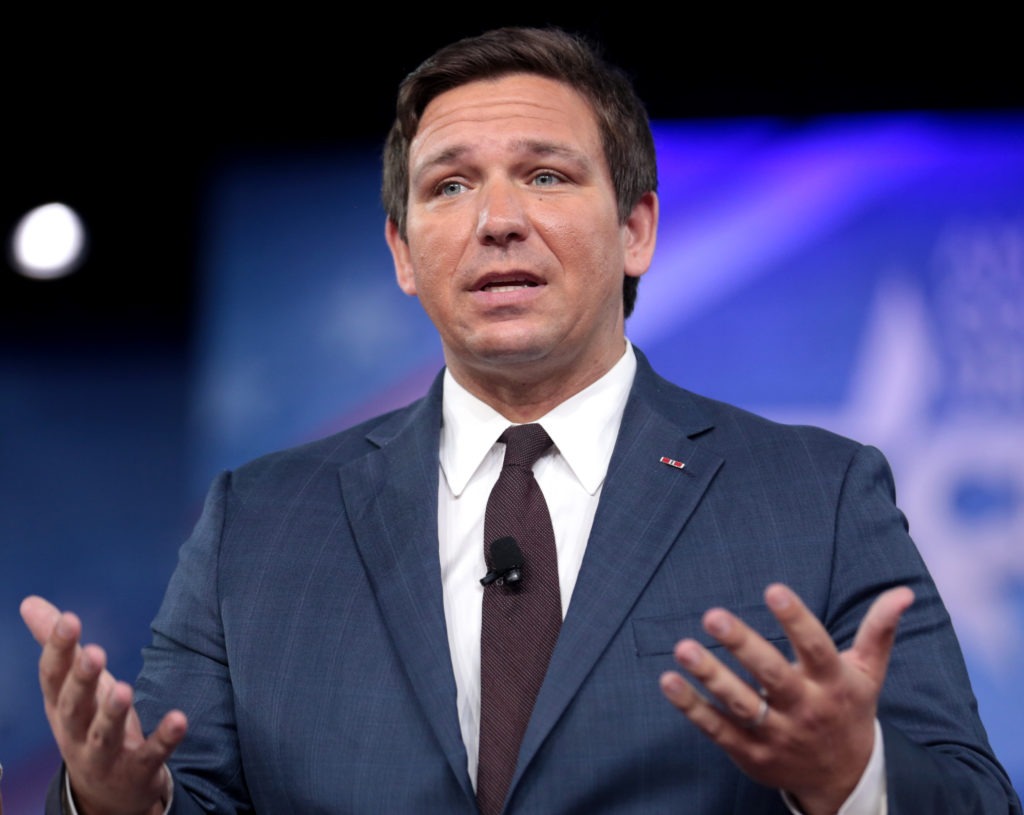 There will be a few candidates vying for the Democratic nomination to run again Ron DeSantis. Charlie Crist has already announced his interest and Nikki Fried is probably going to follow. What does it mean, if a Democrat can win the race?
DeSantis has been against Medicaid expansion which has resulted in 800,000 Floridians not having health care.
DeSantis, like nearly all Republicans, is against women being in control of their own health decisions. DeSantis has said many times, "We must do everything we can to protect the unborn." He and his fellow Republicans care very little about the child and the challenges that woman will face after its birth. What the GOP wants is CONTROL over a woman's body and little more.
DeSantis is against a truly free and fair election, because he and the GOP know they can't win a free and fair election. Ever since the 'hanging chad' debacle in the 2000 election, Florida has turned into one of the most secure states in terms of voting, but not if you listen to DeSantis and Republicans. They don't want voting security, because they have that already — they want to suppress the voting rights of people that they believe won't vote for them.
DeSantis works against the will of Floridians. DeSantis signed a 2019 law that requires felons to pay "legal financial obligations" even after they were released from jail before they were allowed to vote. That was done in opposition to the voter initiative passed by voters in 2018.
These are all good reasons to remove DeSantis as Governor of Florida Let's Make Florida Better Again, and that is without DeSantis in the governor's seat.