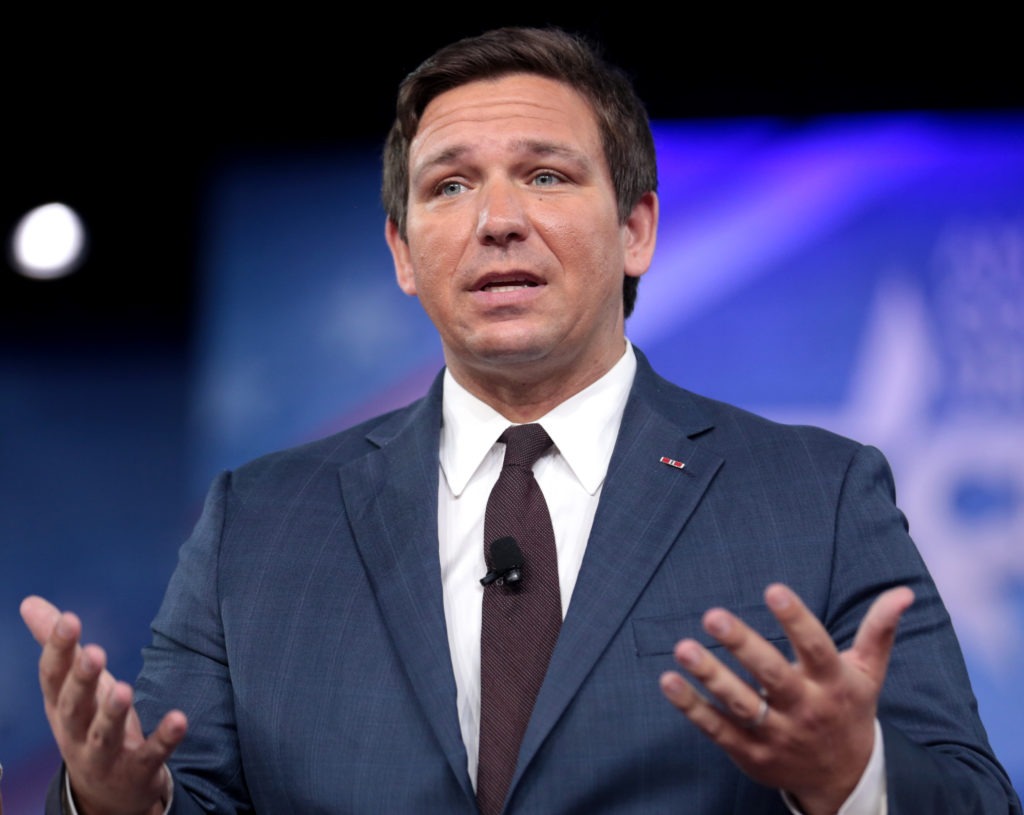 Red Tide is back in Florida. The death rate is spiraling out of control there as the Delta variant makes its presence known. Cruise ships had been embroiled in a furious fight with Governor DeSantis. They are also dealing with the tragedy of the SurfSide collapse. It's been a tough year for Florida.
I must share something with you. I love all our states, but I have a very special love for Florida. I have never resided there but have spent much time in the sunshine state. It is, for me, my happy place. And I want it to be EVERYBDODY'S happy place.
But our elected leaders are doing nothing. Where is Governor DeSantis?
What is Senator Rubio DOING?
Nothing, apparently.
These two scoundrels need to be voted out. Florida is in dire straits, and they are not helping. They are making things worse. They seem to care about nothing except themselves.
DeSantis is making speeches, trying to look cool. Rubio remains in his Twitter safe space, tweeting out Bible verses. They seem content to do nothing.
This is why Florida should be at the top of the list for activists to fight for. We NEED our candidates to win there. We need it for Florida. She's a mighty and beautiful state, in the grips of artificial political posturing by Former guy sycophants that couldn't care less about her. We have to put everything we can into replacing them.