Ron DeSantis is killing Florida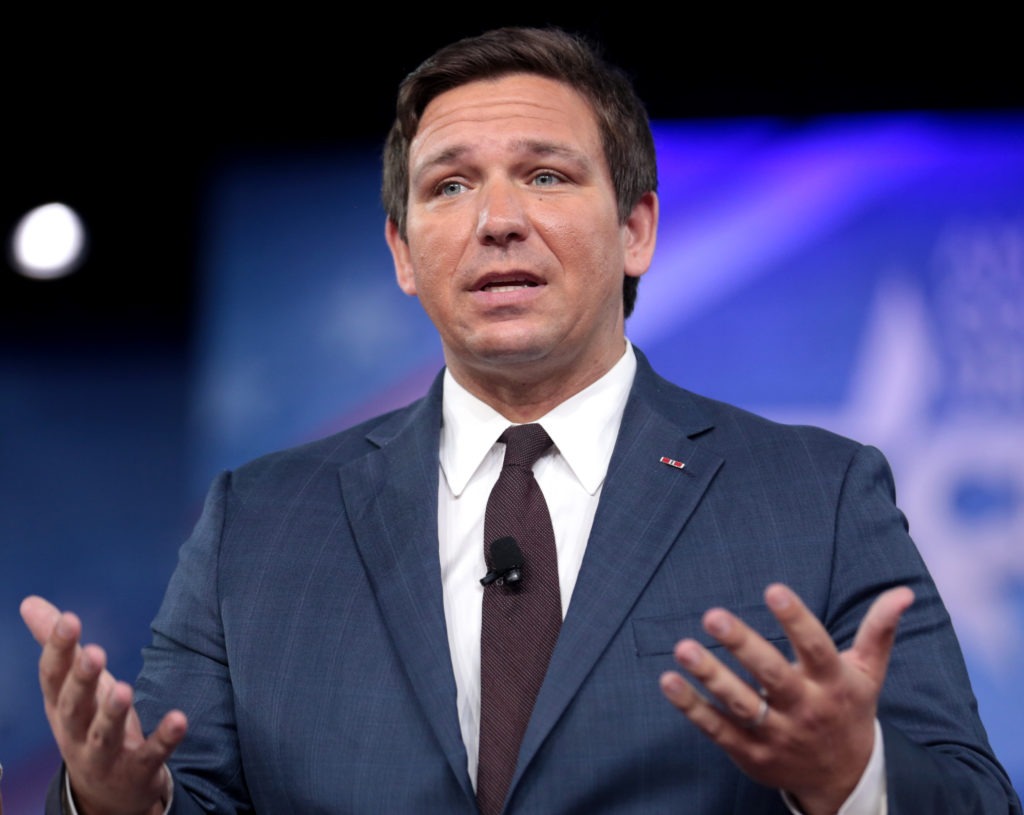 It is one of the most beautiful places in the country. With its swaying Palm trees, tropical climate, vivid azure waters, and bright orange groves, it is a place many seek to run to.
Whether they want to retire there or just spend some time, the state of Florida is beloved by many. It has the wildly stunning city of Miami, a city that pulses with its own energy.
It has breathtaking beachside communities like Naples and Bonita Springs. It has wonderful food and incredible weather. It has Disney World. It has endless sunshine and balmy nights.
Many love Florida, for she is a lovely and proud state. adly, Florida also has Governor Ron DeSantis. The COVID deaths are rising in the beautiful state. This no doubt has to do with the decisions made by the incompetent Governor.
And as the deadly numbers rise and more and more Floridians are hospitalized, DeSantis seems more focused on psychological warfare regarding COVID masks.
He is vowing he will not impose a mask mandate.
This tells us a few things. It tells us DeSantis could not care less about his constituents. It tells us he is stubborn to the point of causing irrevocable destruction within the sunshine state. It shows us that he needs to be voted out.
If Governor DeSantis cannot and will not see that his state is suffering badly and needs help, how can he possibly be expected to run things properly? It would appear his first priority is to what he perceives as "personal freedom" rather than medical awareness and safety measures.
Let's make sure he gets voted out in 2022. We need to save the sunshine state from the misery imposed by her destructive and obstinate Governor.