Ron DeSantis is in trouble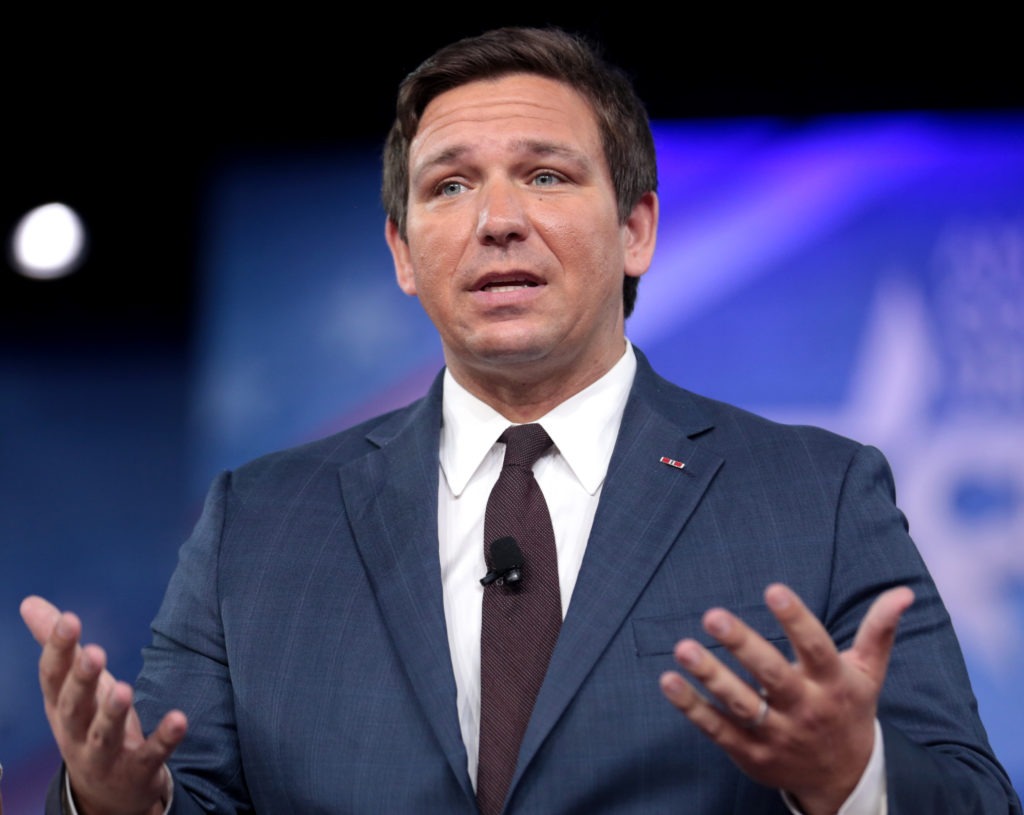 Governor Ron DeSantis has been a miserable Governor. He has let the great people of Florida down in so many ways it is difficult to count. But now, there is some good news for people who disapprove of the Florida Governor, which is really the country's majority.
Nikki Fried is the Agriculture Commissioner in Florida. She has tremendous popularity, and there is strong talk that she may be getting ready to mount a challenge against DeSantis, who is up for reelection in 2022. St. Pete Polls released a new poll. They asked voters whom they would support in a hypothetical matchup between DeSantis and Fried. And the results showed the candidates in a dead heat.
According to the poll, each candidate gets 45 % of the vote. Not bad for a race this far out! This poll also shows DeSantis is not quite as popular as the Right-wing press has made out, to put it mildly.
And what is interesting about the poll is it shows Fried doing better with Independents than DeSantis. They favor Fried, who gets 46% of their vote compared to DeSantis, who picks up 42%.
This does not mean Florida won't be difficult. It's a tough state. All states have pockets of areas that may be different politically than most of their state, but it is like 4 or 5 states in one in Florida's case. It is also a notoriously difficult state to poll.
But this is indeed good news for the Democrats, and should not be surprising when one thinks about it. DeSantis has screwed up so many times in so many ways that Floridians certainly have cause for concern, and the bottom line is this data shows DeSantis as a second-term Governor is very far from certain.
Leave a Comment
Comments