Ron DeSantis goes Lord of the Flies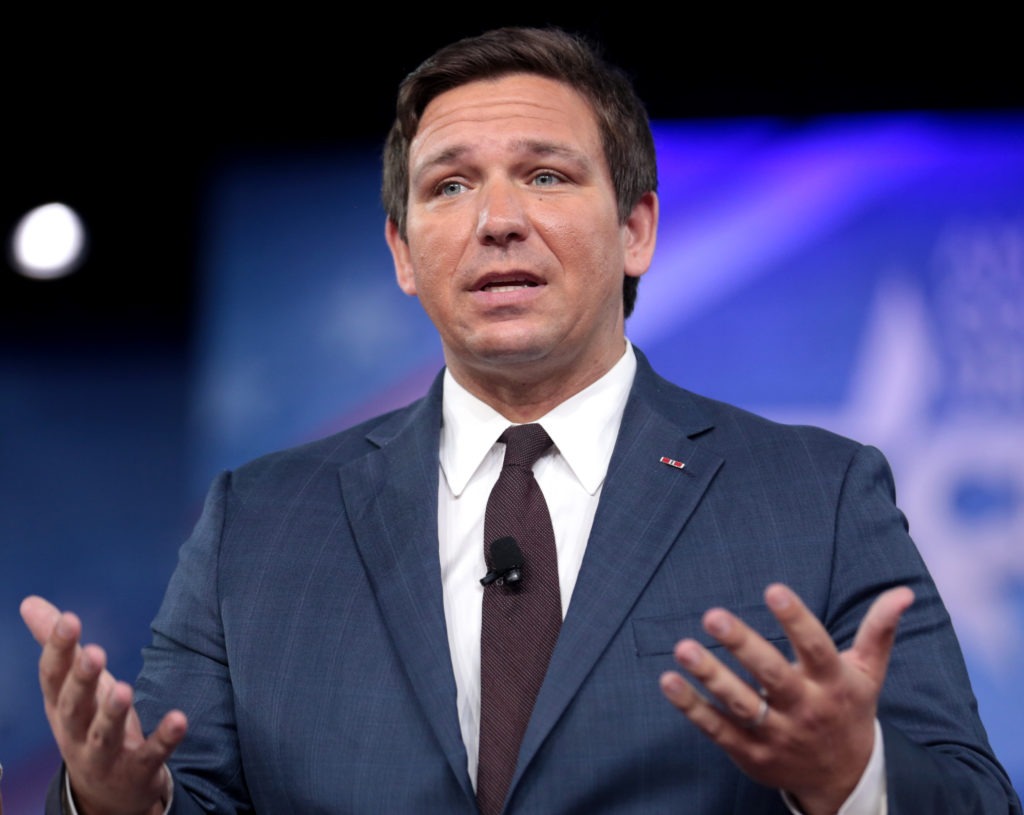 Have you seen the excellent film, Lord of the Flies? Or perhaps you've read the book of the same title. No book or film does it better in showing the horrific consequences of groupthink (although another film, The River's Edge, is also quite powerful on the subject.)
Groupthink can and is often deadly. All we have to do is look back in time to see that. We saw it in Germany with Hitler. We saw it in Salem, Massachusetts, with the witch trials. I could go on. But now we see it in the form of loathsome politicians who seem to be spreading their angry and destructive rhetoric to others, and nobody is safe from it. Just ask America's worst Governor, Mr. Ron DeSantis.
DeSantis (incompetent, insurrection party, Florida) is all over the news and not in any good way. But now, his press secretary is making her own news, proving the unique and evil power of groupthink once again.
Christine Pushaw is the bombastic Governor's press secretary. And right now, she is in a bit of trouble. An AP reporter had written a story on Regeneron that apparently irked the DeSantis crowd. So Pushaw, proving what an idiot she is, promptly tweeted to her supporters about AP and told them to "light them up."
Of course, the reporter started receiving threats from Pushaw's good little foot soldiers. Pushaw did eventually delete the tweet, but it was too late. The damage had been done. Twitter got involved and suspended the vile woman. Good for them!
Of course, expulsion would have been better, but at least there were some consequences. Let's all work at getting DeSantis and his vicious ilk out of the Governor's mansion in 2022.