Ron DeSantis and Donald Trump are on a collision course, and it isn't going to be pretty for either of them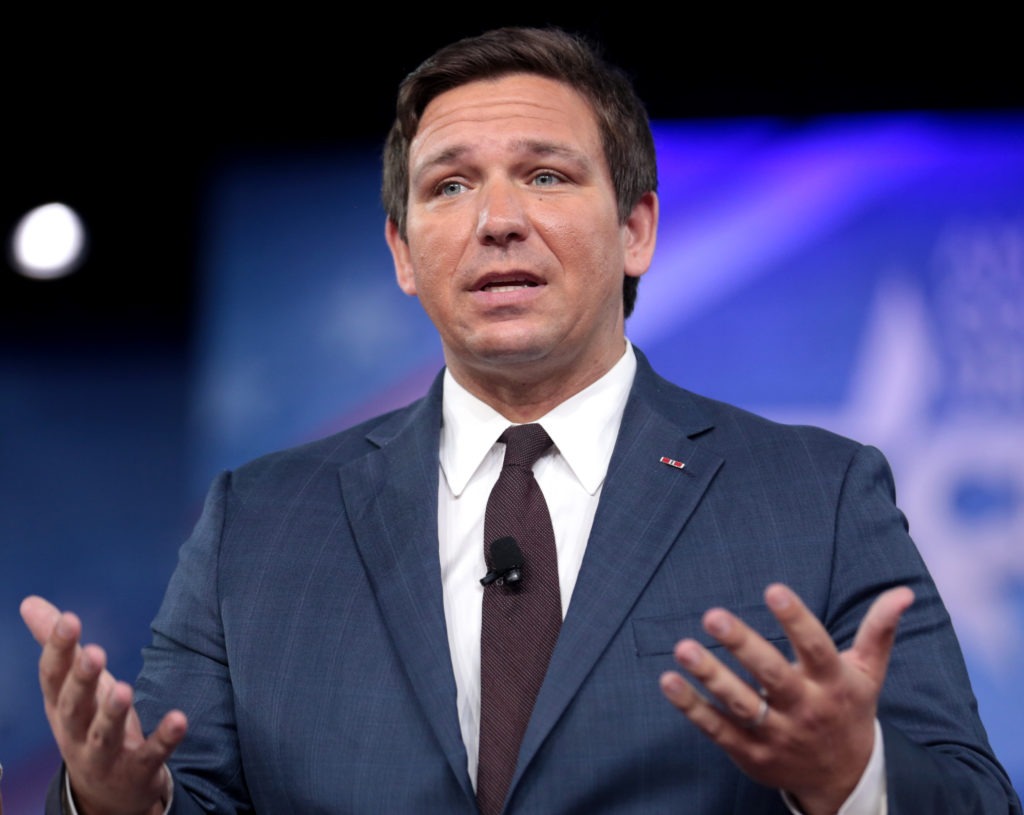 What do you do when a boxing match is going on, and both contenders have lost before that match has even begun? This match is between two of the most disgusting members of the insurrection party. Boxer number one is nobody's favorite Floridian, Governor Ron DeSantis. Boxer two is the former guy.
According to multiple reports, the two are not getting along well. This news should surprise nobody. Both men are too much alike to ever make a friendship work. They are both narcissists. They are both childish and petulant men who desire power to enhance their empty lives. Neither of them is popular with the American people, and both excel in self-sabotage.
Reportedly, the former guy is quivering with anger over the attention DeSantis has been receiving. Speaking to Vanity Fair, a source said: "Trump f—ing hates DeSantis."
The reason for that hate is obviously the lavish praise the Governor has received from Covid deniers everywhere as DeSantis doggedly goes about killing as many Floridians as humanly possible. And then there is the 2024 presidential election.
To be clear — neither of these misfits stands a chance. The former guy will be in prison, and even if you, for some reason, do not believe that — he is banned from social media, his health is poor, his popularity ratings are in the toilet, he is up to his neck in civil litigation, and he can't string two sentences together. So, please don't worry.
As for DeSantis, as Palmer Report told you, his numbers are plunging downward. This is most likely caused by the fact that the Governor has attempted to turn Florida into a killing field with his anti-mask vitriol and horrible decision-making. So, let these two box to their heart's content. After all, they have nothing else to feed their emptiness with. This is one boxing match where there is no winner.