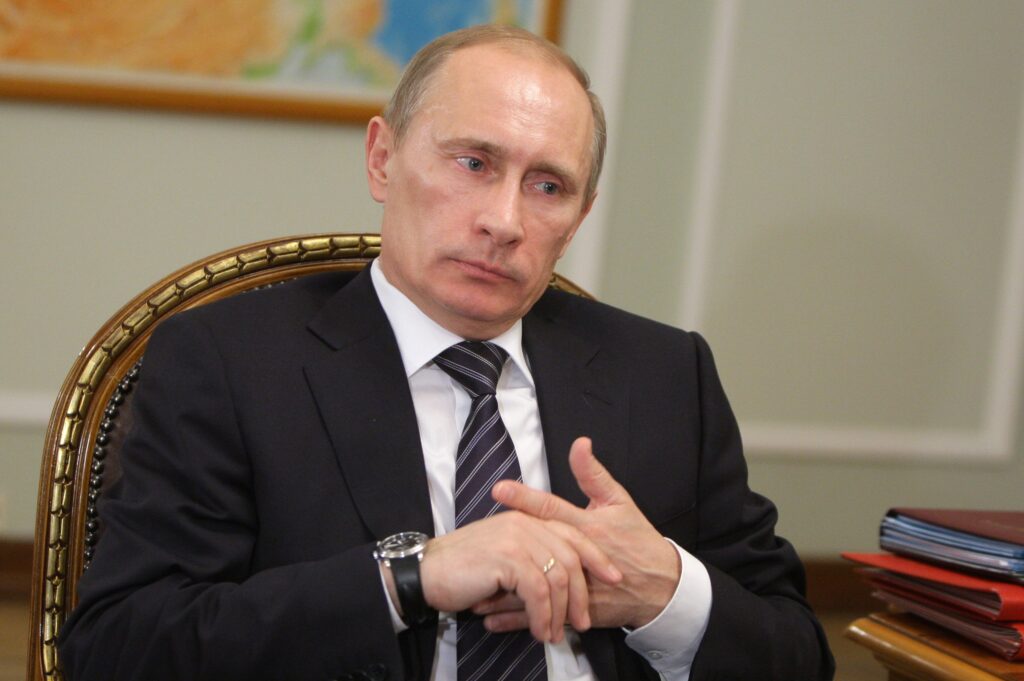 If the Russian war against Ukraine hasn't yet become personal, it just did. Multiple news outlets reported that U.S. filmmaker Brent Renaud has been killed by Russian forces. Renaud, who was only 51 years old, was struck in the neck and died. According to the Guardian, Jane Ferguson, a reporter for PBS Newshour, was nearby when it happened. She reported that a Ukrainian police officer shouted: "Tell America, tell the world, what they did to a journalist." The New York Times reported that Renaud was not on assignment for them, but the photojournalist who was with Renaud, Juan Arredondo, said that they were filming refugees escaping and were fired on near a checkpoint. Arredondo was wounded in the attack. The Russian army seems hell bent on killing civilians in their needless war, which makes things even worse.
Russian soldiers have murdered 85 children and wounded more than 100 according to Fox. General Iryna Venediktova made clear that Russians are targeting civilians by firing on educational institutions, 57 of which have been destroyed. One of the Russian airstrikes even hit an Orthodox Christian monastery and another, a maternity hospital. This is cruel and unnecessary. These people did nothing to Russia, and they do not deserve to be living through this nightmare. The UN human rights office has confirmed 406 civilian deaths and 801 injuries since the Russians began their assault on Ukraine on February 24, and they believe the number to be much higher than reported. U.S. intelligence agrees, as they have estimated the number of deaths at 2,000 and up to 11,000 injured. A White House National Security Council official told Reuters: "We are collecting evidence of possible war crimes, human rights abuses, and violations of international humanitarian law." Last week, Jen Psaki confirmed that an internal review is being conducted to "collect evidence and data on the targeting of civilians [and] of the reported use of horrific weapons of war on the ground in Ukraine."
Why the Russians are targeting civilians is a mystery. Mykhailo Podaliak, who is an advisor to President Zelenskyy, reported that the Russians have hit 1,500 civilian residences and apartment buildings, 202 schools, and 34 hospitals. There is absolutely no reason to be going after these types of buildings unless they are intending to kill civilians, which is vile. According to Newsweek, Putin is blaming Ukraine for civilian deaths, claiming that Ukraine is using people as "humans shields." Only Putin would do something so despicable, and U.S. officials have dismissed these claims as disinformation because there is no evidence of any truth to them. This war is utterly unnecessary, and the loss of life is tragic. Unlike Putin, Ukraine has focused on taking out Russian forces. CNN reported that they have killed a third Russian general.
Putin must be stopped. He has no care or thought for human life. His focus is on what he wants. If life is even a little fair, he will be tried for his crimes against humanity when this war ends.
Shirley is a former entertainment writer and has worked in the legal field for over 25 years