Russia looms large in Donald Trump's sudden war on steel
Donald Trump has prompted more fear in the markets, rattled major US allies, widened his rift with establishment Republicans, and upset his economic advisor to the point of resignation. In what pundits are calling a possible political stunt, perhaps even a distraction from the continued negative press, Trump signed two proclamations in the White House, erecting 25% and 10% tariffs on steel and aluminum imports, respectively.
In the televised event, Trump stated, "A strong steel and aluminum industry are vital to our national security — absolutely vital. Steel is steel, you don't have steel you don't have a country," noting foreign imports and dumping have led to "shuttered plants and mills" and the laying off of "millions of workers," grossly overstating the job losses in those industries.
Coincidentally, NJ.com has reported on the first import of Russian steel coming into Paulsboro's new port by NLMK Group, a steel manufacturer headquartered in Russia. The company mines and makes the steel, where it is then sent to customers in Russia, North America and Europe to be manufactured. NLMK Group has two plants in the United States: NLMK Pennsylvania in Farrell, PA, and NLMK Indiana in Portage. The import is the first of many shipments, which will accept 1.8 million tons of steel. The steel will be used to manufacture different types of coils for HVAC duct work, metal panels on buildings, architectural panels for stadiums and hospitals, and automotive and appliance parts.
Forbes magazine listed NLMK Group's owner Vladimir Lisin at the top of its annual list of Russian Billionaires 2018. Lisin's fortune is estimated at $19.1 billion, which gained roughly $830 million in the three days after President Trump's victory, alone. The big question looming over the Trump administration is whether any of the imported Russian steel will be used to build future pipeline projects. President Trump signed an executive order on January 24, stating any pipeline projects would have to be made from American steel. Days later, he amended that order to say the regulations would only be used for new projects, and that existing projects, such as the Keystone and Dakota pipelines, could use foreign steel.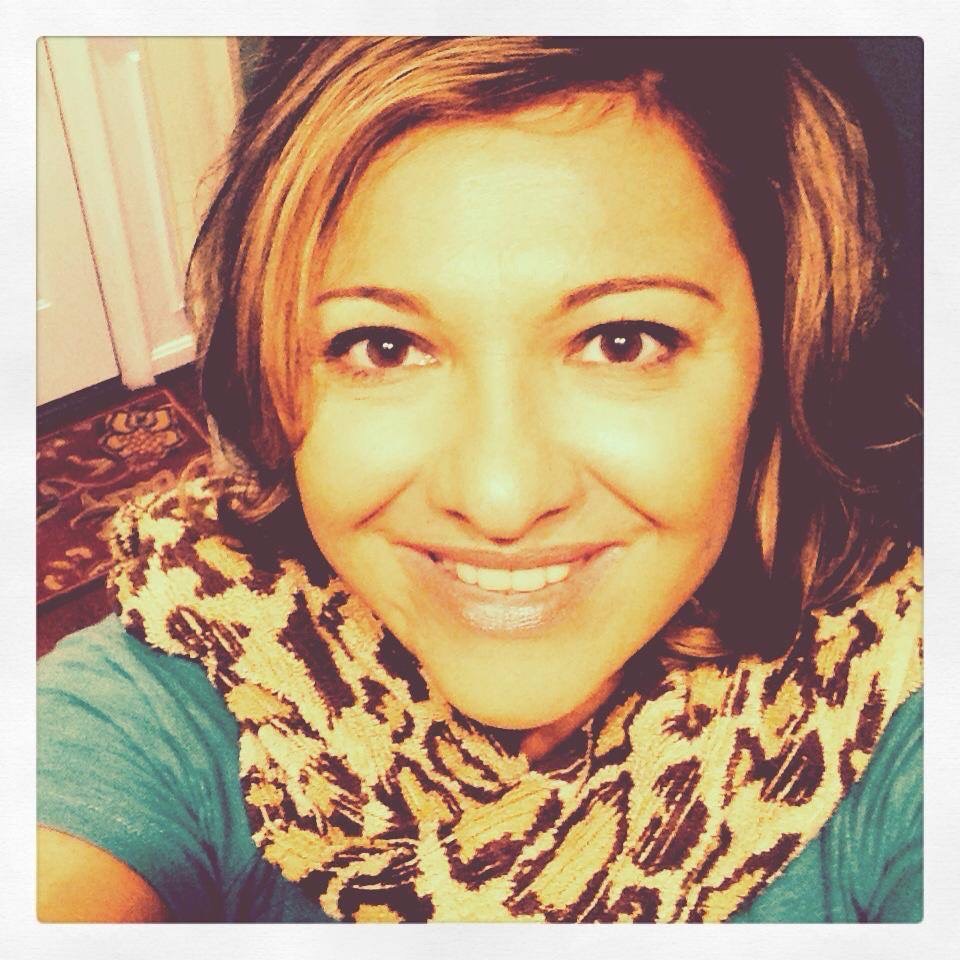 Gina Bradbury is a freelance writer with 20 years experience working in both the federal government and private sector. She is active in grassroots advocacy for progressive policy.