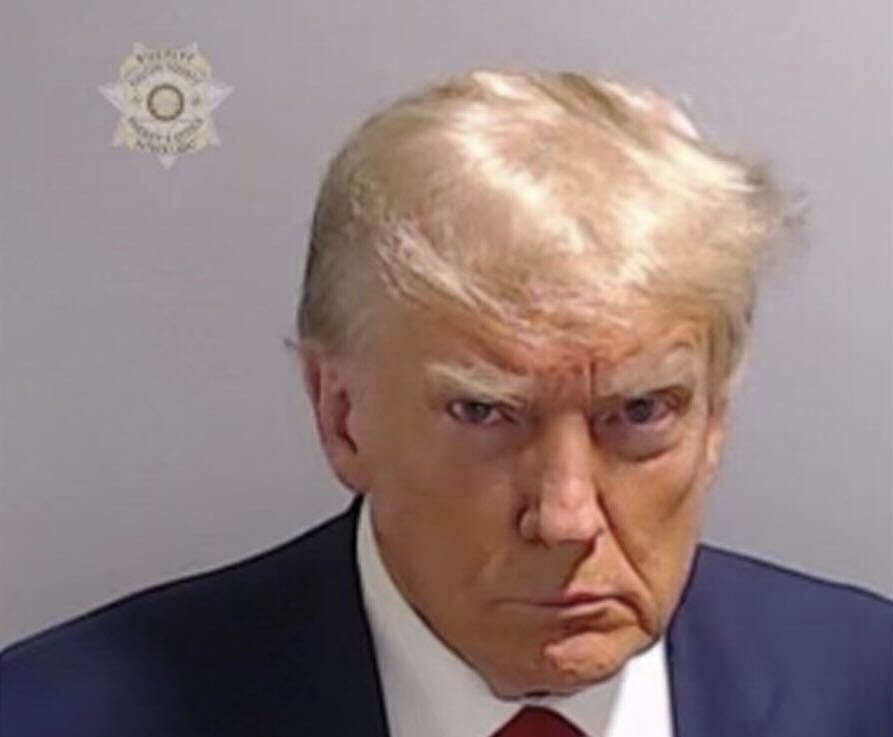 For awhile there, Donald Trump's cascading criminal indictments, arrests, and mugshots were enough to give the media all the ratings it needed. For that blissful stretch, the media simply reported on what was happening. The media didn't need to spin up phony stories about how Trump was going to magically get away with it all, or any phony scandals about President Biden or any other Democrats.
But then we got to the end (for now) of Trump's indictments, with a few months still to go before the beginning of Trump's first trial. It's a quiet period in that sense. Sure, there are plenty of important things going on in politics, but none of them ratings-friendly stories. So the media now finds itself in a lurch.
The real story with Trump is that he's going on trial, getting convicted, getting sentenced to prison, and his 2024 "campaign" will fall apart of its own accord somewhere along the way. But the media doesn't want to simply spend every day factually pointing out that it's all over for Trump, because that's boring. So instead the media has decided to manufacture imaginary news. That sounds like a harsh accusation. But if you've been paying attention, you're all too familiar with it.
Over the past few weeks the mainstream media has desperately tried to prop Trump up with everything from a softball interview on Meet The Press to a laughably phony new pro-Trump poll from the Washington Post and ABC News. This comes even as the media keeps unanimously hyping a nonexistent "Biden impeachment process" and has begun suddenly making a big deal out of the way John Fetterman has always dressed.
In other words it's silly season. We're in that "boring" period between Trump's indictments and Trump's trials, and the media isn't willing to just sit back and let audiences go watch football instead. So the media is inventing every bit of nonsense it can, in the hope of manufacturing enough phony drama and intrigue to keep audiences tuned in.
Once Trump's criminal prosecutions get back to a stage where dramatic new developments are happening, perhaps the media will drop all the Trump-coddling and sideshow nonsense, and get back to simply covering what's happening. But for now it's all silliness, stupidity, false narratives, and doomsday hysteria. The media does real harm to the public discourse during stretches like this. All we can do is try to hold the media accountable and force it to be more honest, until the current silly season has come and gone.
Bill Palmer is the publisher of the political news outlet Palmer Report