Senate Republicans reveal that they know Donald Trump is going down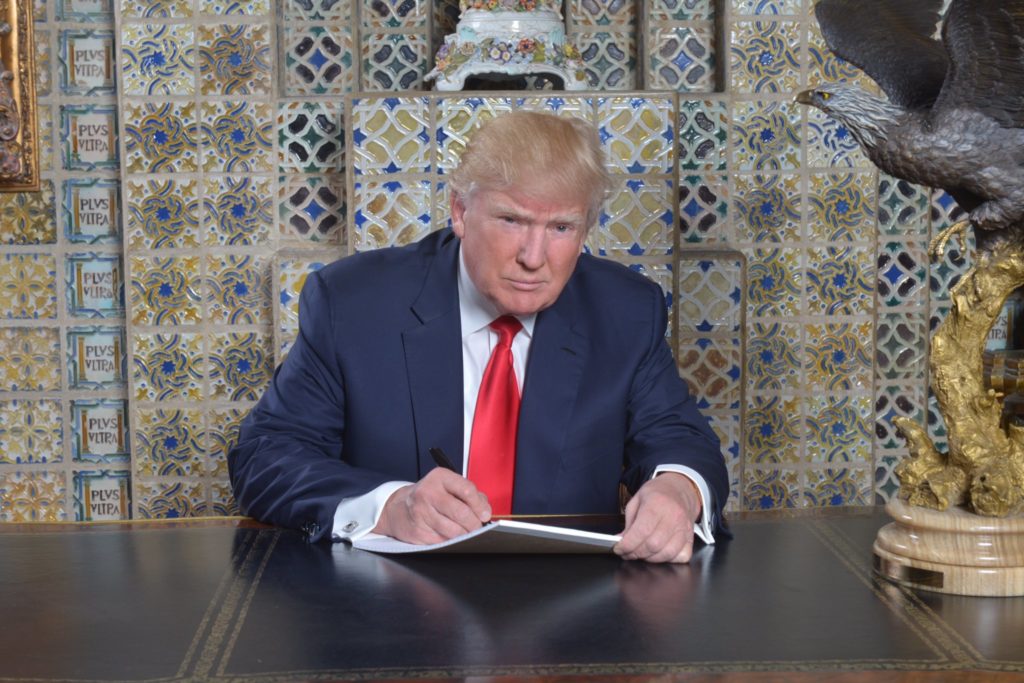 We're not entirely sure what's changed. Perhaps the Republicans in the Senate saw new evidence in the Trump-Russia scandal that led them to this conclusion. Perhaps they saw poll numbers that scared them. Or maybe they simply watched Donald Trump melting down on Fox & Friends with the rest of us. But for whatever reason, Senate Republicans have made a pair of moves over the past twenty-four hours which reveal that they know Trump is going down, and they're trying to get on the safe side of it before it's too late.
First came yesterday's surprising Senate Judiciary Committee vote to finally advance a bill aimed at protecting Special Counsel Robert Mueller. This came as a surprise both because the vote had been in limbo for several months, and because the 14-7 vote made clear that a number of Senate Republicans want Mueller to be able to finish the job. But this was just the warm-up act.
It was revealed today that Donald Trump Jr actually met with a Russian government spy during the election and not merely a Russian lawyer, and that Donald Trump appears to have called Trump Jr on the phone in the moments before the meeting. In the aftermath, Senate Judiciary Committee Chairman Chuck Grassley, who has gone back and forth between trying to protect Trump and trying to finish him off, announced that he wants to release the transcripts of Donald Trump Jr's testimony from last year.
This testimony should promptly reveal that Donald Trump Jr lied to Congress about the true nature of his Trump Tower meeting with the Russians, and will steer public opinion toward the premise that Donald Trump and his son committed treason. That'll help pave the way for Special Counsel Robert Mueller to arrest Trump Jr, which will back Trump Sr into a corner.
Bill Palmer is the publisher of the political news outlet Palmer Report