Rudy Giuliani reportedly compromised by Russian intelligence during 2020 election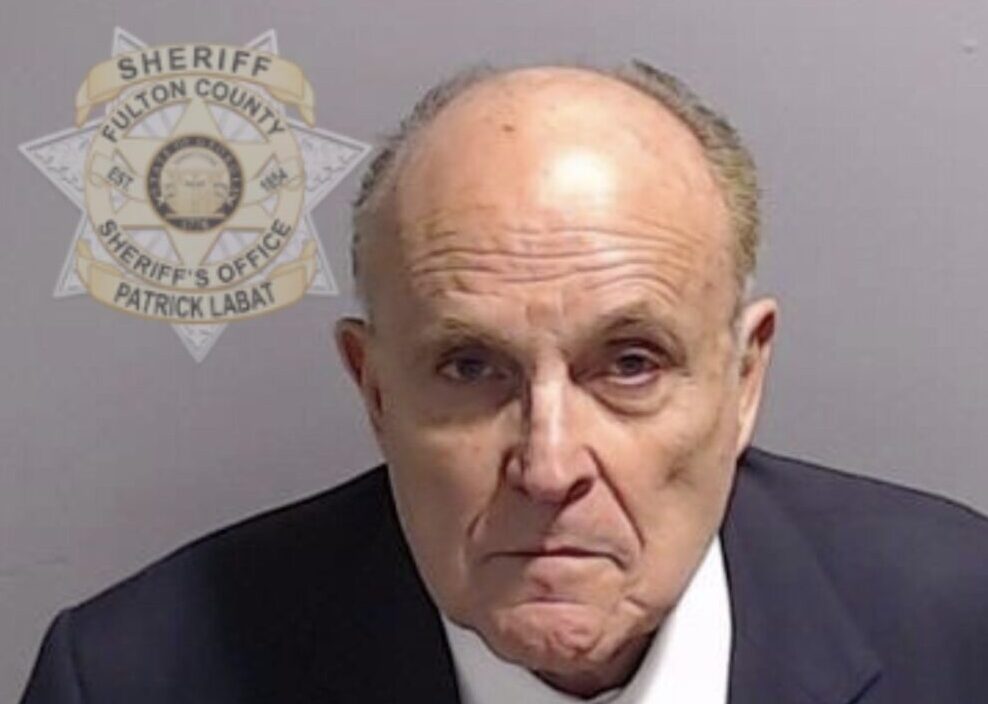 Rudy Giuliani's corrupt ties to Kremlin-friendly entities in Ukraine are well documented. His associates Lev Parnas and Igor Fruman ended up going to prison for it. But the Trump DOJ seemed to go out of its way to avoid prosecuting Giuliani himself for those kinds of corrupt ties. Now, in a new report that surprises no one, it turns out Giuliani was reportedly compromised by Russian intelligence while he was working for Donald Trump during the 2020 election.
This bombshell new report comes from Mother Jones via an FBI whistleblower. He says that the Kremlin co-opted Rudy Giuliani during the 2020 election and used him to spread false information aimed at hurting Joe Biden's campaign. The whistleblower also says that the Trump-controlled FBI retaliated against him for attempting to investigate the matter.
Of course the DOJ's Jack Smith appears poised to criminally indict Rudy Giuliani for his actions in relation to the 2020 election. Giuliani is listed as a co-conspirator in Jack Smith's latest criminal indictment of Donald Trump. So justice is being served. But it sounds like there may be even more to dig into. If this latest revelation about Giuliani wasn't already on Jack Smith's radar, it is now.
Bill Palmer is the publisher of the political news outlet Palmer Report