Rudy Giuliani just got his clock cleaned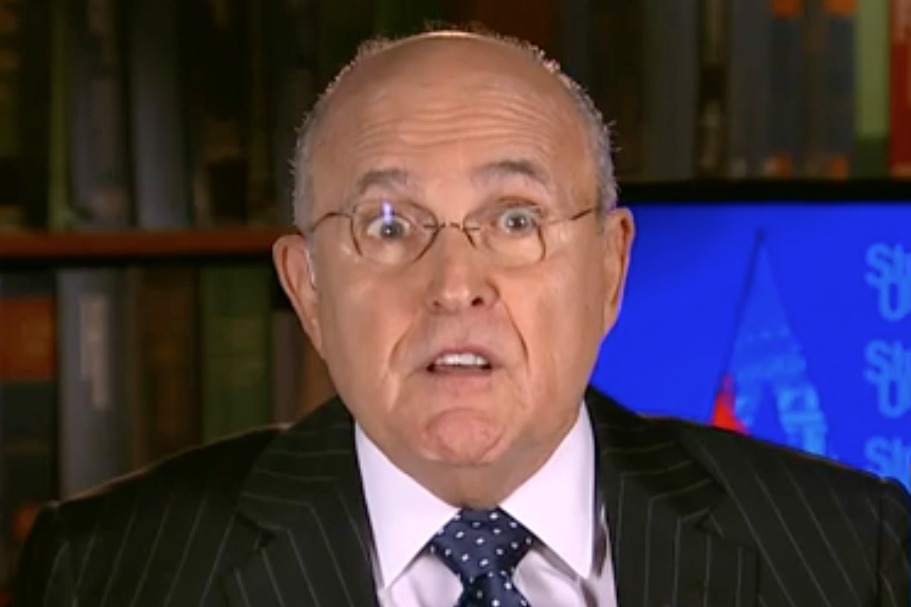 Rudy Giuliani has become so well known as a half senile Trump henchman who's on his way to being indicted and arrested, it's almost difficult to recall that he was once the influential Mayor of New York City. He keeps trying to find a way to re-live (or fantasize about) those glory days, but last night we got to see just how badly he's bottomed out.
We're still waiting to find out who's going to be the Democratic nominee for Mayor of New York, as the fairly close nature of the voting, and the ranked choice nature of the election, mean it'll take some time for the results to become official. The Democratic nominee will likely go on to become Mayor, in the heavily Democratic leaning city.
But there has also been a Republican primary process going on for Mayor of New York City. Rudy Giuliani loudly and repeatedly endorsed a Republican candidate named Fernando Mateo. So how did this work out? Mateo ended up losing the primary race by a whopping forty-four points, to another Republican candidate.
Rudy Giuliani has fallen so much in stature and relevance that his endorsement doesn't even count for anything anymore within his own Republican Party. Rudy and his candidate got their clocks cleaned in this election. Even the Republicans in New York have no interest in what he has to say. Rudy really has fallen this far. Of course it'll get a lot worse once he's inevitably indicted and arrested.
Bill Palmer is the publisher of the political news outlet Palmer Report