Ron DeSantis' war on Disney World is backfiring on him already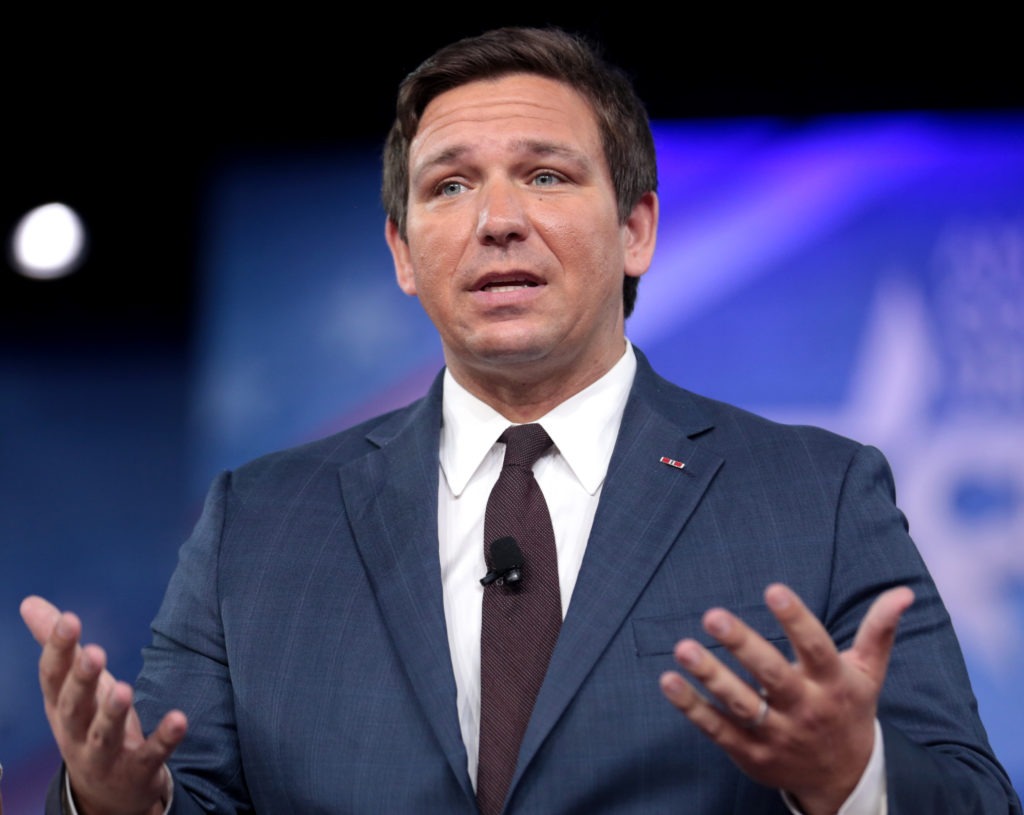 The Floridian battle is on! And this is most definitely a battle of light Vs. dark. It is the battle of Disney against — Medusa's brother And Medusa's brother is pretty angry. Governor Ron DeSantis, who appears to exist for the pure purpose of being a pain in the ass to everyone and everything, is infuriated because Disney spoke out against the "don't say gay" bill.
How DARE they! And now DeSantis wants to punish them because, of course. Disney World operates in Florida independently. It is its own Government. Governor Medusa wants to change that.
"Disney has alienated a lot of people," the ancient monster screeched. "And so the political influence they're used to wielding, I think, has dissipated."
DeSantis and his minions are jeeringly calling Disney "woke," and some are discussing peeling away the legislation that allows Disney to be independent.
Desantis has declared the need to "reevaluate" any of Disney's privileges. Don't do it, Ronnie boy. Hell hath no fury like an amusement park scorned.
I've no doubt if DeSantis even attempted this, the matter would wind up in court. And Floridians in the Orlando area are very proud of their landmarks. Disney park, Epcot — these are major tourist attractions that bring millions into Florida and help the state flourish.
I cannot, in my wildest dreams, imagine the fury that will erupt if DeSantis goes through with this. And I do not underestimate DeSantis. Look, I KNOW he is still popular with some in the state. I KNOW some (severely misguided ) people love him. I know all of that.
But many do not feel the love. Florida is such an interesting state politically. It really is like five different countries in one. And DeSantis is going to need every vote he can possibly get if he wants to win reelection. This will not help him.