Ron DeSantis sees catastrophic drop in approval rating as he finds new ways to blow it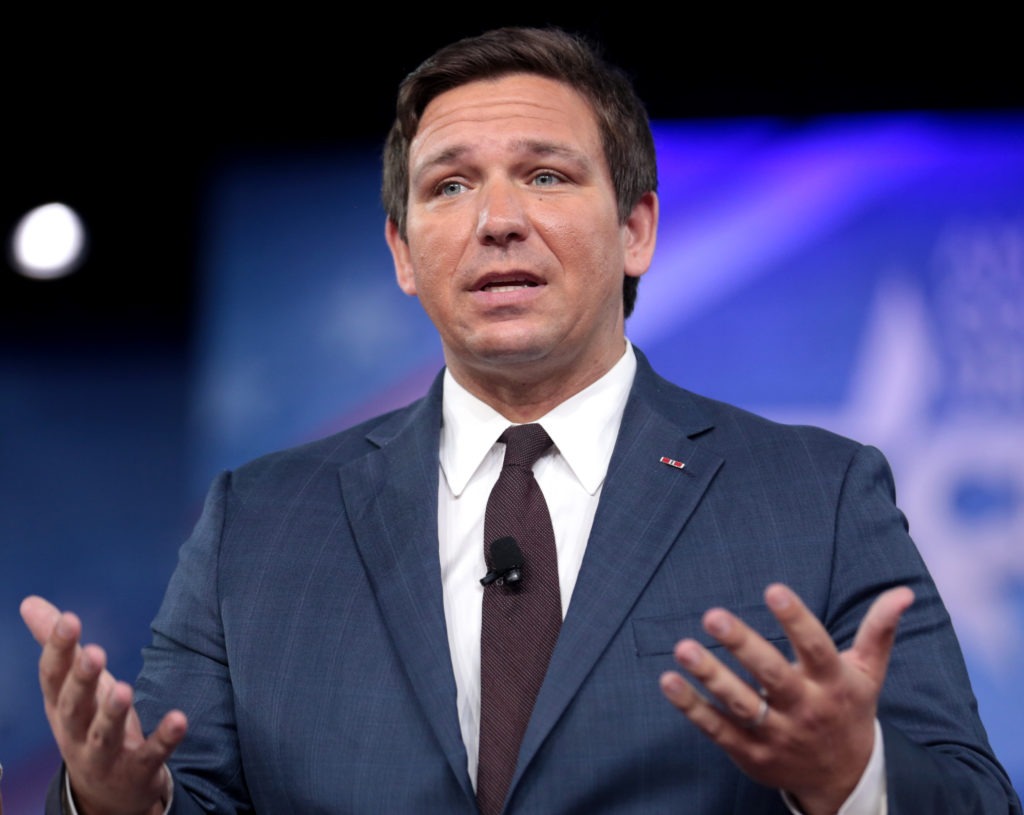 On the whole, Florida Governor Ron DeSantis' approval rating was never that impressive – not even earlier this year when the media was inexplicably painting him as somehow being inevitable for 2024. The polling averages always showed that he was just sort of hanging in there.
But of course every politician does better in some polls than others, which is why we have to look at the averages. Earlier this summer Ron DeSantis had been doing well in the Morning Consult poll, for instance. But now he's suffered a catastrophic fourteen point drop in that poll, and he finds himself below 50%.
At this point it's difficult to find an approval rating poll that Ron DeSantis is doing well in. For instance, St. Pete Polls has had his approval rating in the low forties for the past month. DeSantis just keeps finding new ways to arrogantly, ineptly, and corruptly screw up, and more Floridians are giving up on him accordingly. He's now in real danger of losing reelection to a Democratic candidate like Nikki Fried or Charlie Crist.
Bill Palmer is the publisher of the political news outlet Palmer Report
Leave a Comment
Comments