Ron DeSantis' cardboard personality is catching up with him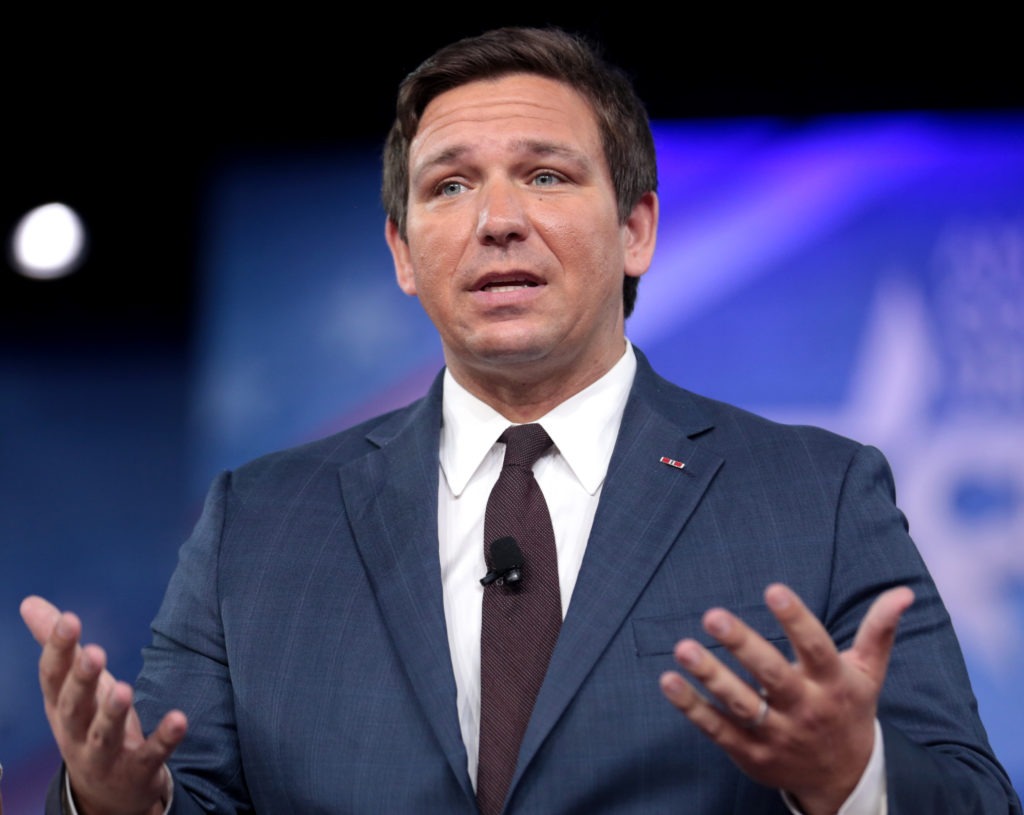 In politics, it helps to have certain advantages on one's side. Money helps if one is going to run for office. Friends in the industry help as well. One must have an understanding of basic policy and have at least some firm positions on such policy. And one should have personality.
Personality — charisma — is not NEEDED, but it sure does help. Just ask Presidents Biden and Obama about that. It helps because in politics, if one is running, one will be face-to-face with constituents. They will have to mingle with them, chat with them, and listen to their ideas. So yes, suffice it to say having a bit of charisma surely helps.
And right now, there is one possible presidential candidate that is generating lots of buzz — but not because of his charisma — because of his LACK of charisma.
"Joyless."
This is one of the many words being whispered about a certain Floridian who seems intent on entering the race. But how can he when he has all the personality of novacaine?
"Dour."
What a miserable fop Ron DeSantis is; people are whispering. What an angry little boy. How can he POSSIBLY hope to win when nobody can stand being around him for more than a minute or two?
"Nasty."
Whispers are that soon — very soon — this person will throw his dour hat in the ring. But that hat comes wrapped in a bit of baggage — some of it being that nobody can stand the Floridian fool.
"Mean."
Everything about DeSantis, from his voice to his mannerisms, seems to say, "stay away." And charisma cannot be taught. It can't be bought either, not even for millions.
"Antisocial."
DeSantis definitely does not like being around people, or that is the impression he gives at any rate.
"Cruel." He is as abrasive as a candidate can possibly be. He irritates and annoys. These are not quite the characteristics one needs if one is running for office.
DeSantis lacks the one thing, the absolute must-have in the crazy world of politics — people appeal. He has none, literally. And his candidacy does not have a prayer of succeeding.