Ron DeSantis just made life so much easier for the Resistance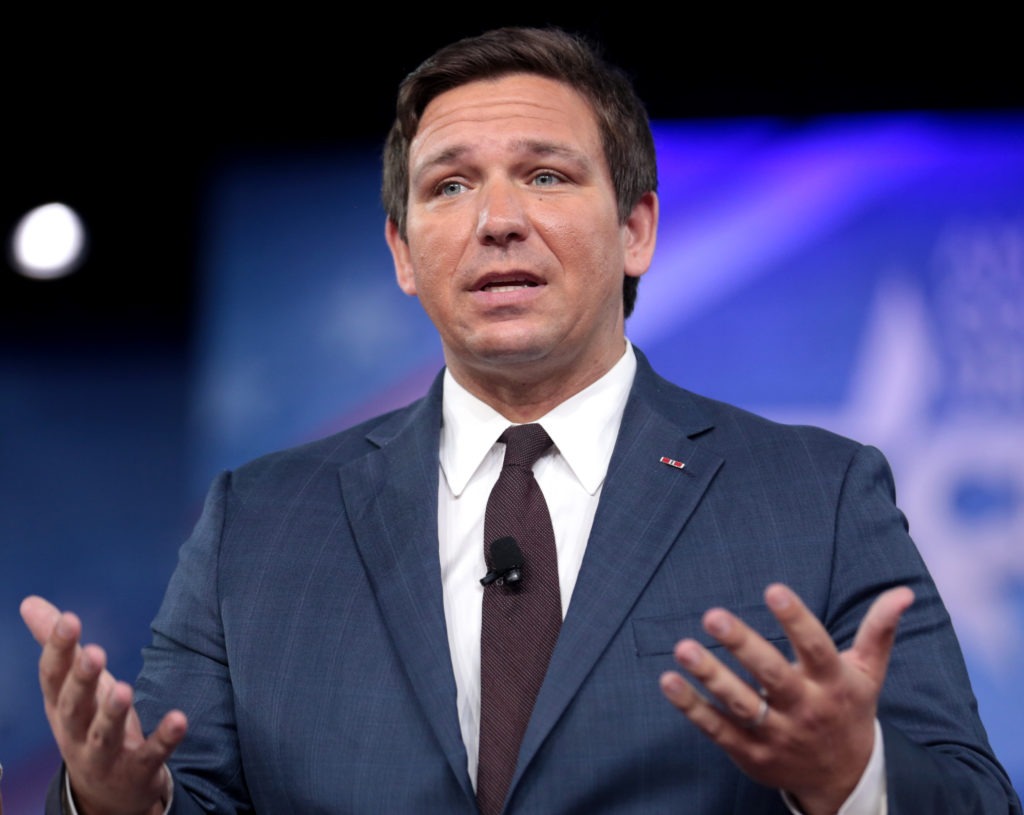 Thanks to his "monkey it up" slur yesterday, mainstream Americans are suddenly learning that Ron DeSantis, the Trump-endorsed Republican nominee for Governor of Florida, is a racist. Anyone paying close attention to politics figured out that DeSantis was a racist the day Trump endorsed him, because Trump wouldn't have endorsed him otherwise. But thanks to DeSantis' mouth, life just got much easier for the Resistance.
The Democrats were going to enter the Florida Governor general election with a multipronged problem. First, they were coming off a close and bitterly contested three-way primary race, which created the potential for internal division. Second, because the Florida Senate race is crucial to shutting Trump down and ousting him, there was the risk that the Florida Governor race wouldn't receive as much enthusiasm and attention from the left. Third, because Andrew Gillum just happened to be endorsed by Bernie Sanders, Trump and DeSantis were already gearing up to falsely label Gillum as a "socialist" – and then sell the narrative that all Democratic candidates are socialists nationwide.
Because Ron DeSantis went and said something racist on the first morning of the general election, all three of the Democrats' problems in this race have suddenly eased. If any Democratic supporters of Gwen Graham or Philip Levine were tempted to hold a grudge against Andrew Gillum, that just went out the window, as the entire Resistance is now quickly rallying behind him. And because this race just became a prominent national story, there's no risk of it getting lost in the shuffle.
This brings us to the GOP's "socialism" strategy. Based on Donald Trump's tweets and Ron DeSantis' talking points yesterday morning, it was immediately clear how they planned to play this. They were going to falsely label Bernie Sanders a "socialist" when he's instead a self described "democratic socialist." Then they were going to paint Andrew Gillum as a "socialist" as well. Nevermind, of course, that in reality Gillum was a prominent Hillary Clinton supporter during the 2016 election, and that he has little connection to Sanders; the GOP simply doesn't care about facts when crafting its narratives.
But an absurd and phony talking point like that has to really
Bill Palmer is the publisher of the political news outlet Palmer Report