This keeps getting uglier for Florida Governor Ron DeSantis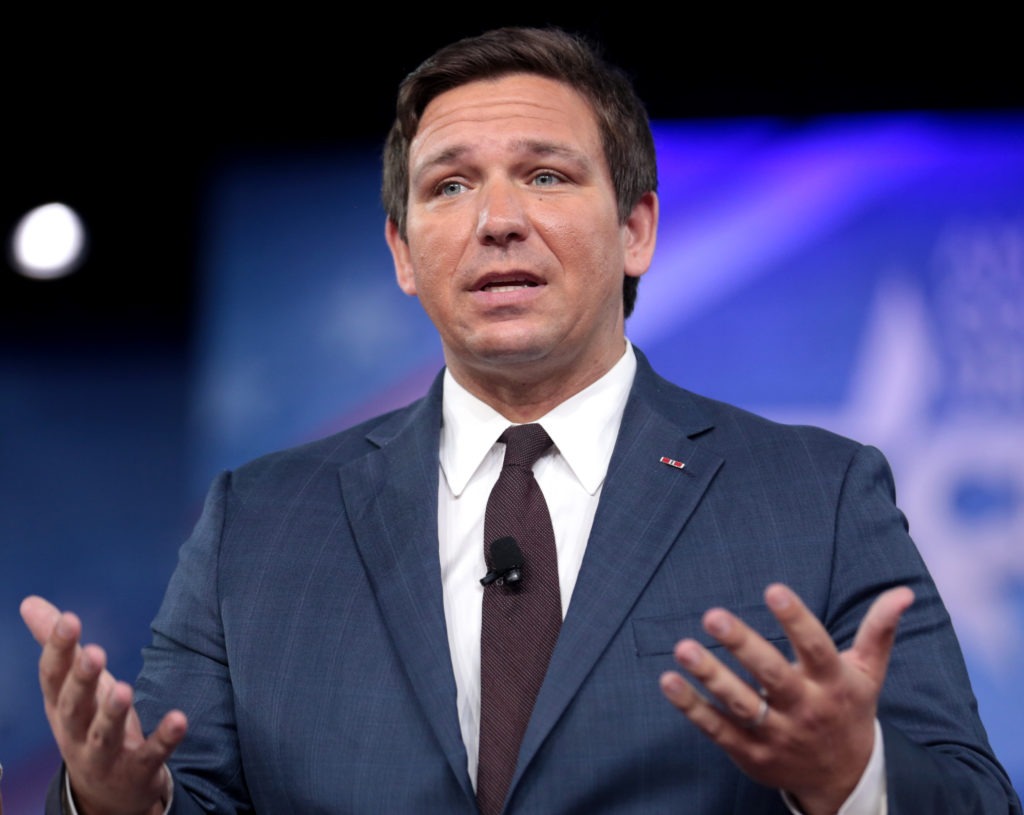 Florida's Republican Governor Ron DeSantis is one big walking talking scandal. He's supposedly in the mix for the 2024 presidential race, but the Democrats would be lucky if the Republicans were dumb enough to nominate someone as in over his head and easily picked apart as DeSantis. As it stands, he may not even survive his reelection bid for Governor in 2022.
We've already seen DeSantis constantly mislead the people of Florida about the status of the pandemic, resulting in untold deaths. Then we saw DeSantis try to steer the COVID vaccine to the specific counties and zip codes that voted for him, which amounts to felony corruption, and could get him in federal legal trouble. Now it turns out DeSantis has a whole new kind of scandal.
It fell under the radar at the time, but Ron DeSantis completely disappeared from public view for three weeks in November, claiming he was working on some kind of vague plan that never materialized. Now Florida's Commissioner of Agriculture Nikki Fried is asserting that DeSantis "probably had COVID and didn't want to tell people" about it.
If the Governor of Florida had a severe enough COVID case that he was off the radar for three weeks, and he hid it from the public, all while dishonestly downplaying the overall danger of the pandemic, then it might be his ugliest scandal yet. If anyone around DeSantis has first hand confirmation that he had COVID in November, we urge them to come forward with the evidence.
Bill Palmer is the publisher of the political news outlet Palmer Report