Meet the real Russian face of Donald Trump's Russia scandal
This week's plethora of breaking news reached peak velocity, as new details continue to be reported from special counsel Robert Mueller's investigation, while the national battle between gun reform activists and Second Amendment zealots intensify after another school shooting. Reports of corporations severing ties with the NRA emerged. Calls to boycott Amazon, FedEx, and Apple TV trended on Twitter. Alt Right extremists surprised no one when they targeted David Hogg, Parkland High School shooting survivor and vocal activist. YouTube issued a suspension of Alex Jones' Info Wars channel, after he regurgitated another crackbrained conspiracy video – similar to his response after the 2012 Sandy Hook Elementary massacre – labeling Hogg and fellow activists as crisis actors. White House and administration staff controversy and firings continue to make headlines.
What shouldn't be missed amidst the chaos and provokatsiya, is the February 24, National Review article, Is 'Collusion with Russia' Over?. Author Andrew McCarthy connects the four members of Trump's presidential campaign who have pleaded guilty, and their connections to individuals close to Russian President Vladimir Putin. Outlining the lobbying efforts of Paul Manafort and Rick Gates to help elect ousted pro-Kremlin Ukrainian president Viktor Yanukovych, who is currently exiled in Russia and wanted by Ukrainian authorities for high treason, McCarthy chronicles the events and players within the Russian oligarchy and its dark mafia underbelly.
What remains clear, is that all roads lead to Semion Mogilevich, the Moscow-based Ukrainian, reputed to be the Russian mafia's "boss of bosses." Mogilevich has been on the FBI's "Ten Most Wanted Fugitives" list since 2009, and is charged in a racketeering indictment in Philadelphia. The scheme is said to have bilked investors out of $150 million.
The buried lede in this story states, "In short, the special counsel may be preparing to argue that the Obama officials were acting on rational suspicions, not partisan politics. He may be laying the groundwork to argue that, while political, law-enforcement, and intelligence officials made mistakes, the main culprit was Trump's judgment in recruiting Manafort and Gates — particularly under circumstances in which the candidate was already publicly flattering Putin in an unseemly way."
It appears quite clear the special counsel's investigation has not lost momentum, and is in fact moving at rapid speed. Today, CNN reported that investigators have recently been asking witnesses about Donald Trump's business activities in Russia prior to the 2016 presidential campaign as he was considering a run for president, according to three people familiar with the matter. While investigators continue to connect the dots, pay attention to what the Trump administration does, rather than focusing on what they say.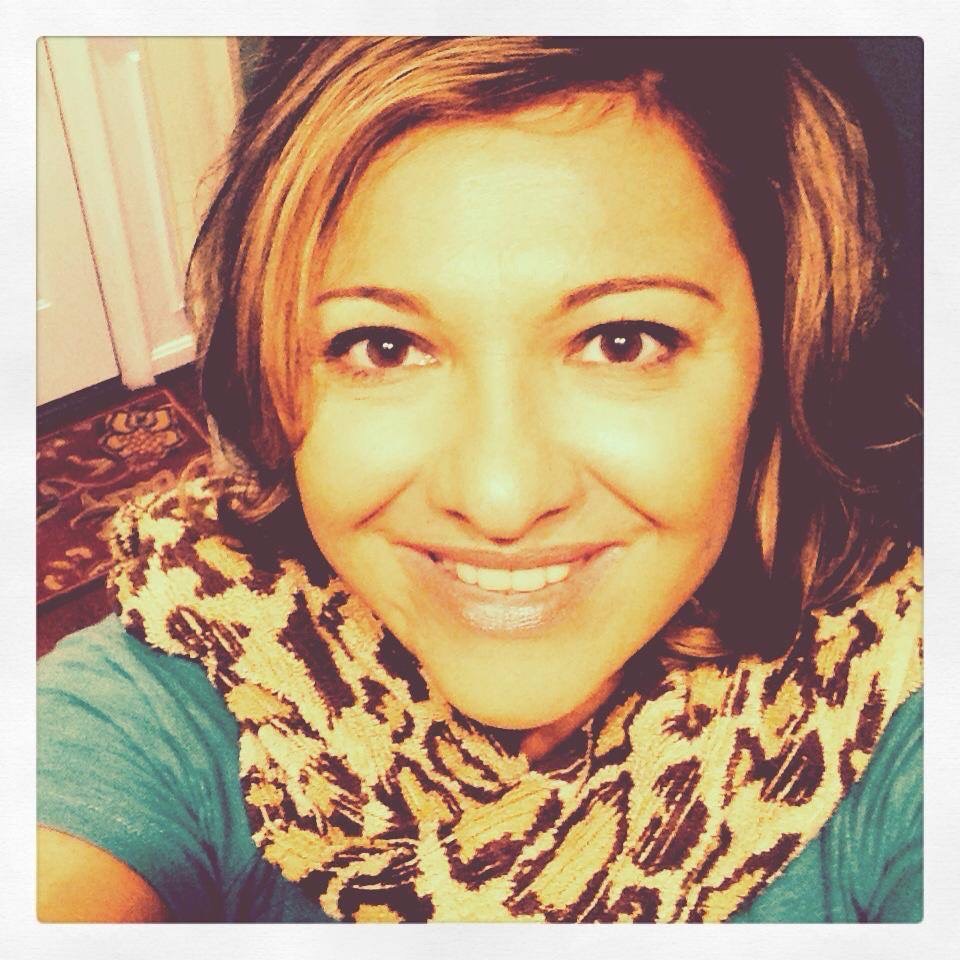 Gina Bradbury is a freelance writer with 20 years experience working in both the federal government and private sector. She is active in grassroots advocacy for progressive policy.