Nikki Fried slam dunks Florida Governor Ron DeSantis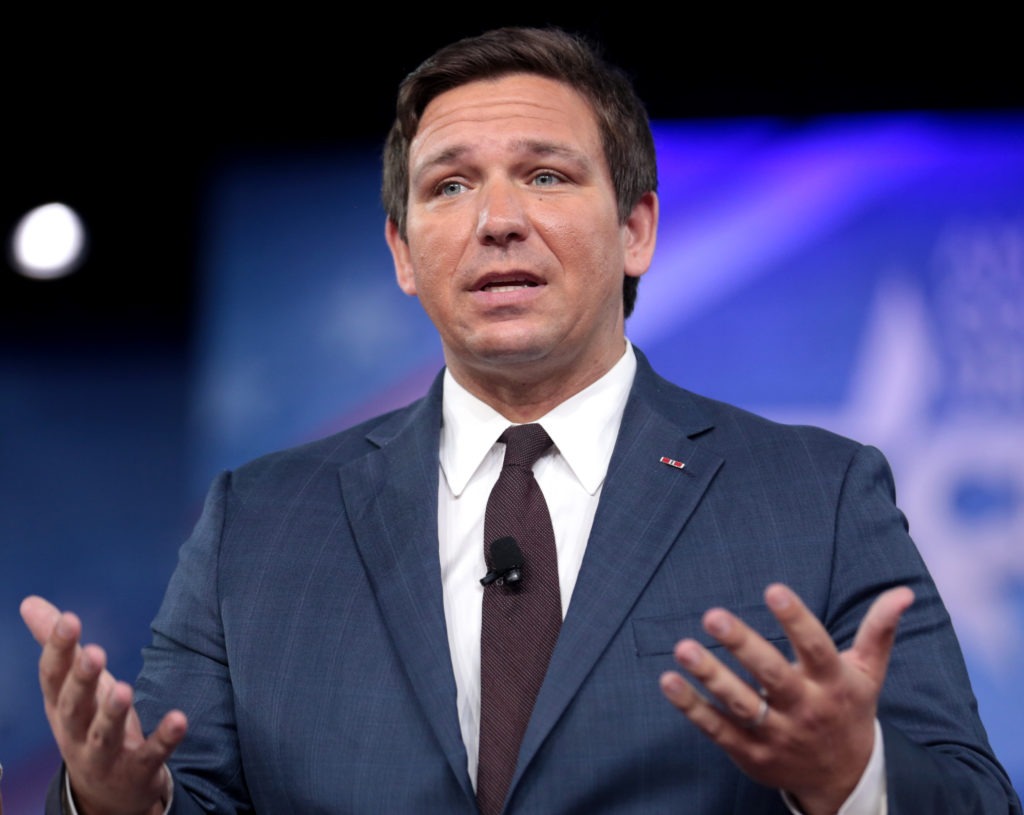 Florida Governor Ron DeSantis just keeps finding himself mired in scandal after controversy after coverup after scandal. DeSantis seems to think he can follow the Trump playbook of surviving his scandals by making them even bigger. Someone should probably remind DeSantis that Trump is sitting home on a couch right now, waiting to be indicted, because the Trump playbook failed him so badly.
Meanwhile, Florida Commissioner of Agriculture Nikki Fried – the highest ranking elected Democrat in Florida – isn't having any of Ron DeSantis' antics. After DeSantis dodged questions about his COVID vaccine scandal coverup at a press conference, Fried tweeted "No stopping this buck until 2022." After DeSantis tried to block an increase in unemployment benefits, Fried responded "This is the same Florida man that gave himself a raise during the pandemic."
Ron DeSantis is dangerously corrupt and dangerously incompetent, yet he thinks he's going to run for President in 2024. America wouldn't survive a DeSantis presidency. The best way to prevent that nightmare from happening is to make sure that DeSantis loses his reelection bid in Florida in 2022. We need a nationwide effort to make sure DeSantis loses.
Bill Palmer is the publisher of the political news outlet Palmer Report