Majority of Floridians have now turned against Ron DeSantis, and he's officially in trouble in 2022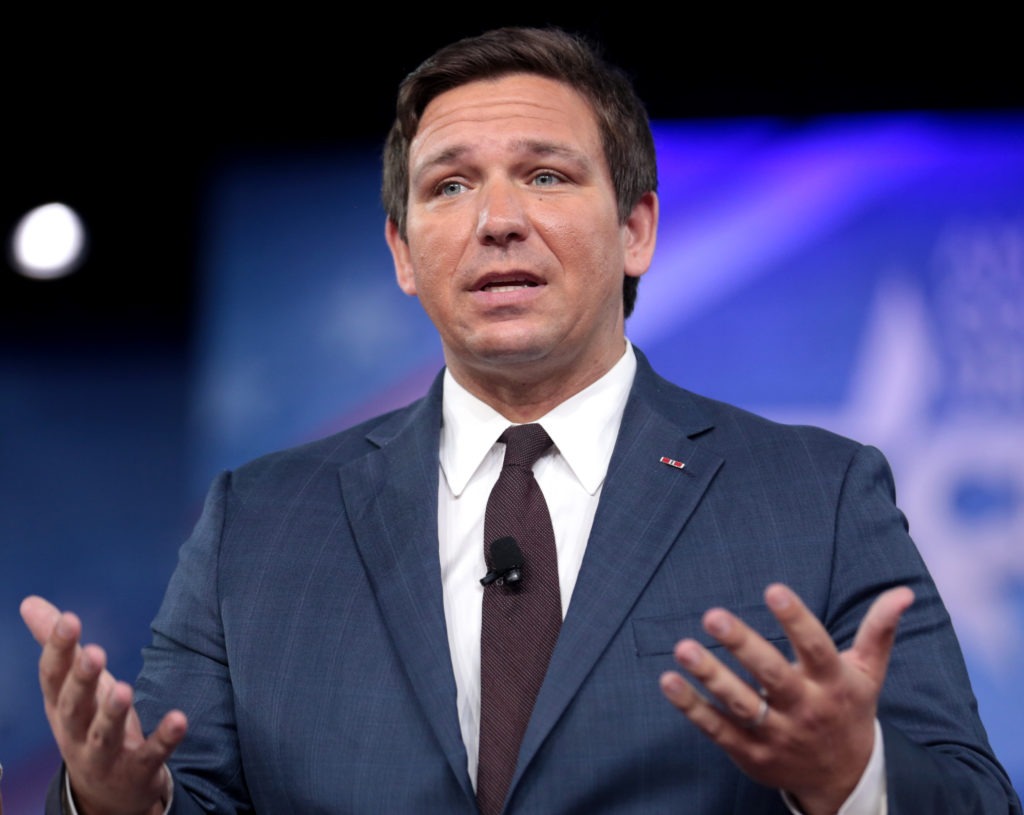 When Palmer Report declared back in April that Florida Governor Ron DeSantis was more likely to lose than win reelection in 2022, observers on both sides told us we were crazy. But the evidence was right there at the time: unimpressive poll numbers, worsening scandals, a foolish desire to pander to his own base at the expense of alienating the majority, and a propensity for arrogantly making his own problems worse.
Recently we've seen polling that showed DeSantis one point behind one of his 2022 Democratic challengers for Governor. Now a different new poll shows that 51% of Florida voters agreed that DeSantis "cares more about running for President in 2024" than he does about the people of Florida.
Cynics on social media immediately began lamenting about how awful it is that "just 51%" of Floridians see things this way. But that cynicism is both useless and misplaced. This poll means that a majority – a small one, but nonetheless a majority – of Florida voters now have a cynically negative view of DeSantis. When you throw in the 3% who are undecided, it means that just 46% of Florida voters are willing to stand up for DeSantis when asked a more polite version of "Is he destroying this state?"
The 2022 election is still more than a year away. The Florida race for Governor will see plenty more twists and turns along the way.. But it's becoming more clear that as Ron DeSantis faces worsening challenges and uglier scandals, he's likely to keep responding to them in self-defeating ways that continue to hurt his own numbers. DeSantis is doing what he can to lose – and there's a good chance he will lose. The question is what you're willing to do, from volunteering to phone banking to donating, to make sure the 2022 Democratic nominee for Governor of Florida ends up winning.
Bill Palmer is the publisher of the political news outlet Palmer Report