Donald Trump and Ted Cruz rally lands with a thud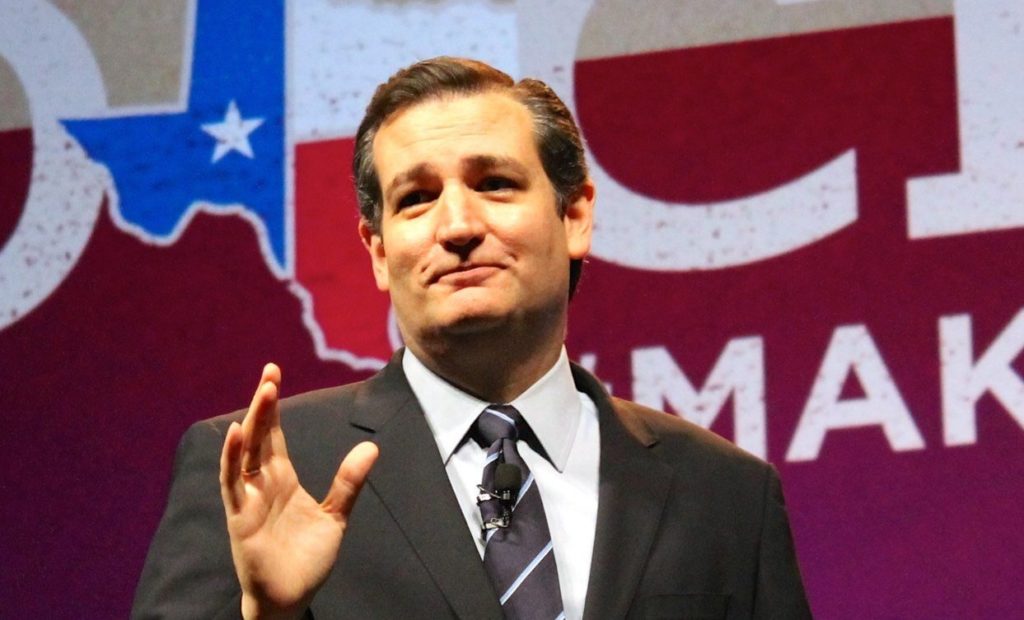 It was supposed to have been the most newsworthy political rally of the entire 2018 election. Donald Trump was holding a campaign rally in support of his fellow Republican and fellow creepy weirdo Ted Cruz, after Trump had previously attacked Cruz's wife and accused Cruz's father of killing JFK. But the rally ended up being a whole lot of nothing, and no one seemed to care.
As far as cable news went, MSNBC and CNN gave virtually no on-air attention to the rally, while even Fox News didn't give it the kind of attention one might have expected. They'd have shown it in full if it were a ratings draw, but here in 2018, it seems fewer Americans than ever want to hear Donald Trump speaking. It wasn't just a television thing, either.
At no point during the Trump-Cruz rally did anything related to the event manage to climb the Twitter trending topics list. At one point #HoustonRally briefly cracked the bottom of the top ten, but fell off just as quickly. There simply wasn't enough online discussion, from either side. In-person attendance was pretty strong, but not nearly what Trump had promised.
Donald Trump originally insisted he would hold the Ted Cruz rally in the "biggest stadium in Texas we can find." Okay, so let's see. The Texas Longhorns play in a stadium with a capacity of about 100,000 people. Trump ended up holding his rally in Houston, so if he was looking for the largest stadium in town, he could have settled for the stadium where the Houston Texans play, which holds around 70,000 people. Instead he settled for the arena where the Houston Rockets play (they were on the road last night), which only holds about 18,000 people. So much for the "biggest stadium in Texas" – he didn't even go with the biggest stadium in Houston.
Bill Palmer is the publisher of the political news outlet Palmer Report
27

Comments
Comments