Jared Kushner has a problem
Yesterday, Jared Kushner and his wife – who are both part of President Trump's entourage on his visit to the U.K. – had their very own pseudo-royal moment as they stood on the balcony of Buckingham Palace. This special moment was preceded by something that must have been decidedly less pleasurable for Kushner: an interview with Axios' Jonathan Swan that aired Sunday night on HBO in which the president's senior advisor was confronted with a number of questions he clearly did not enjoy having to answer.
One of the topics that came up during the interview was Jared Kushner's reaction to the email he received in the summer of 2016, inviting him to a meeting with a Russian lawyer purportedly offering the Trump campaign dirt on Hillary Clinton. "My question to you is why didn't you pick up the phone and call the FBI?", Swan asked. In response, Trump's son-in-law tried to downplay the importance of the meeting, which he characterized as "a clown show" and "a total waste of time." Nevertheless, the June 2016 Trump Tower meeting became a part of Special Counsel Robert Mueller's investigation and received quite a lot of coverage in his report, which indicates that not everyone seems to agree with Kushner's assessment of its relevance.
The most unsettling part of the exchange, however, came when the president's senior advisor was asked whether he would call the FBI if he received another offer of help from a foreign government in the running-up to the 2020 election. Instead of unequivocally committing to notifying the FBI at the first sign of foreign attempts to interfere in the next election, Kushner answered: "I don't know. It's hard to do hypotheticals, but the reality is that we were not given anything that was salacious."
This sounds a little bit like someone accused of burglary saying "we went into a guy's house but we didn't find anything worth stealing, so we left – no harm done", and it shows that Jared Kushner has not learned the right lesson in two years as a close advisor to an American president and also a security clearance holder. It also suggests that Trump's inner circle still does not recognize foreign interference as an ongoing threat to the integrity of U.S. elections, regardless of the numerous indictments that came out of the Russia investigation and Robert Mueller's recent admonition that "every American should be concerned about Russian intervention."
The Trump family may have enjoyed the experience of looking down from the lofty balcony of a royal palace today, but after returning home to the U.S. they will need to be thoroughly grounded by one of the branches of the democratic government they live under.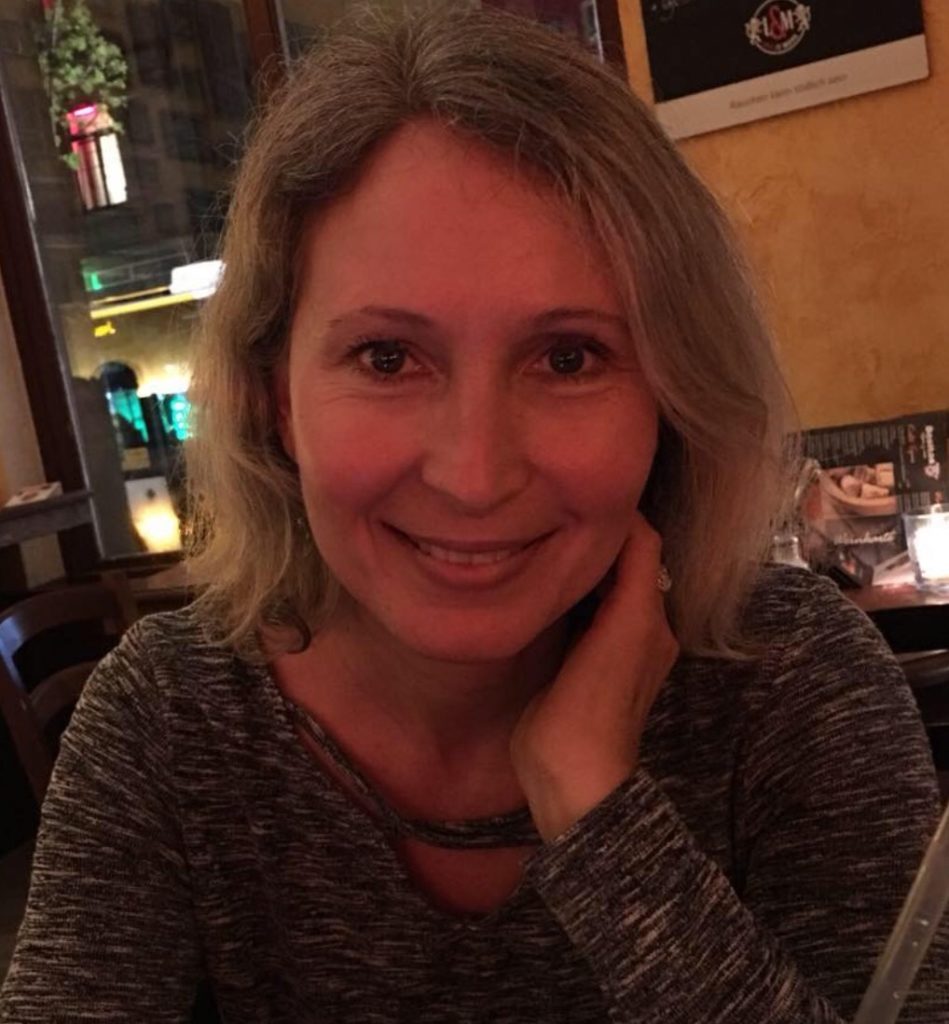 Isabel is a teacher of American language, literature and culture.
She lives in Germany with her husband and two children.