Dr. Oz's cascading scandals are getting away from him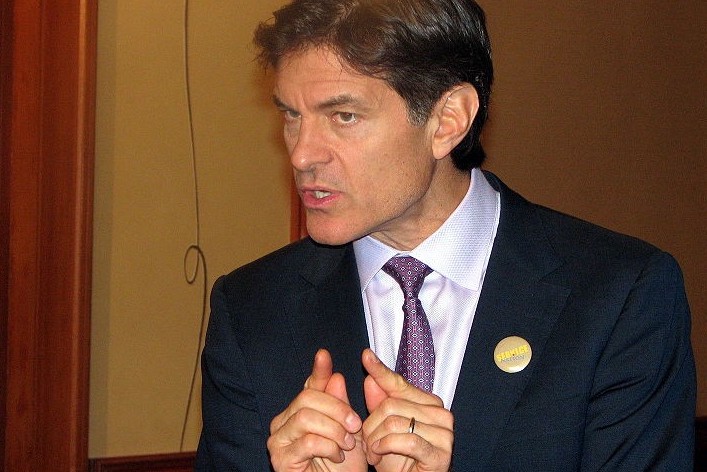 The all too familiar rule with Republicans is that if they accuse you of something – it's because they're either planning, doing or have already done that exact same thing. Despite the fact that they've been trying to make an issue about Lt Gov John Fetterman's health in the Pennsylvania senate race, Fetterman's the one who's regularly been hitting the campaign trail since primary season, with stops throughout all of the keystone state's rural counties that helped him secure the nomination.
Not long after his recovery, he was back on the road and on Saturday he campaigned across Philadelphia at seven separate rallies both for his Senate campaign as well as for his running mate, gubernatorial candidate and current AG, Josh Shapiro.
While Fetterman spent much of the weekend on the road in a pivotal part of the state he needs to win, his opponent Mehmet Oz held zero public events. Oz's disappearance seems to coincide with his Pennsylvania "running mate" Doug Mastriano making antisemitic remarks on the campaign trail that he refuses to condemn.
Regardless of how he tries to spin it, Oz hasn't really been able to establish himself as a "man of the people," because he isn't one and doesn't live in the state. He's also pretty clear where he stands on one of the major issues for this midterm and that he's largely running to be a lackey for the former guy in 2024. This is going to be a close race no matter what happens, and could determine Senate control – which is why we need to get behind John Fetterman and get him over the top on Nov 8.
James Sullivan is the assistant editor of Brain World Magazine and an advocate of science-based policy making