Donald Trump is now hellbent on destroying Ron DeSantis' career ambitions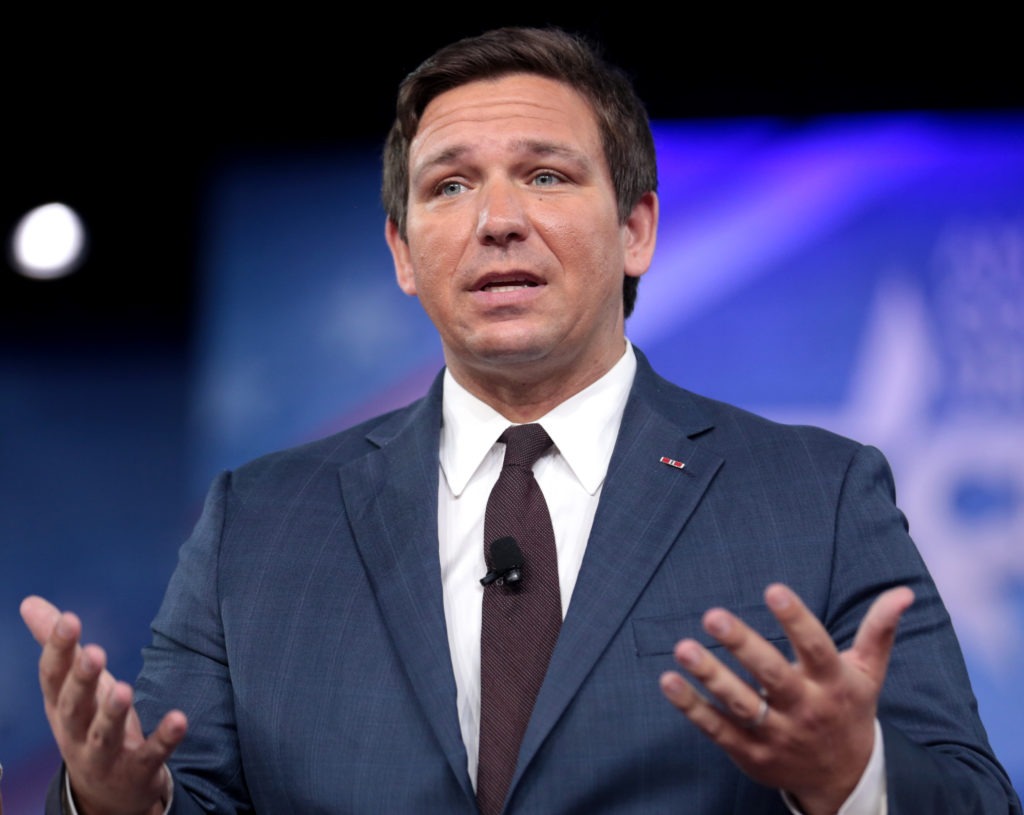 Apparently, there is a bit of trouble these days in the world of Florida Governor Ron DeSantis. DeSantis, who has been hell-bent on destroying the great state of Florida in every way humanly possible, has peaked the irritation of a certain someone. That someone is Assolini. He's just like the shark in "Jaws," is he not? Just when you thought it was safe…
Per multiple reports, Assolini is not feeling the love for DeSantis. In fact, reportedly, he is starting to become outright hostile to him. Per Politico, Trump feels DeSantis is not appreciative enough towards him. And in true assolini fashion, he has begun griping about this with(whomever) is left of his confidantes.
Reportedly Trump wants Governor DeSantis to come out publicly and declare he will not be a Presidential candidate in 2024. But DeSantis has not done that, and this is bothering the chief administrator of insurrections. Reportedly, anything less than a complete statement from DeSantis, taking himself out of the running in 2024, will not satisfy Trump.
None of this should be surprising. It's a tale of two narcissists. And neither wants to back down. Neither wants to back down because they both ache to be in the right — a key characteristic of the narcissist.
As Trump continues to stew in his juices and DeSantis continues his corrupt efforts to run Florida into the ground, perhaps the two idiots will be far too busy trying to destroy each other to bother with anything else.