Ted Cruz and Josh Hawley have been backed into a no-win corner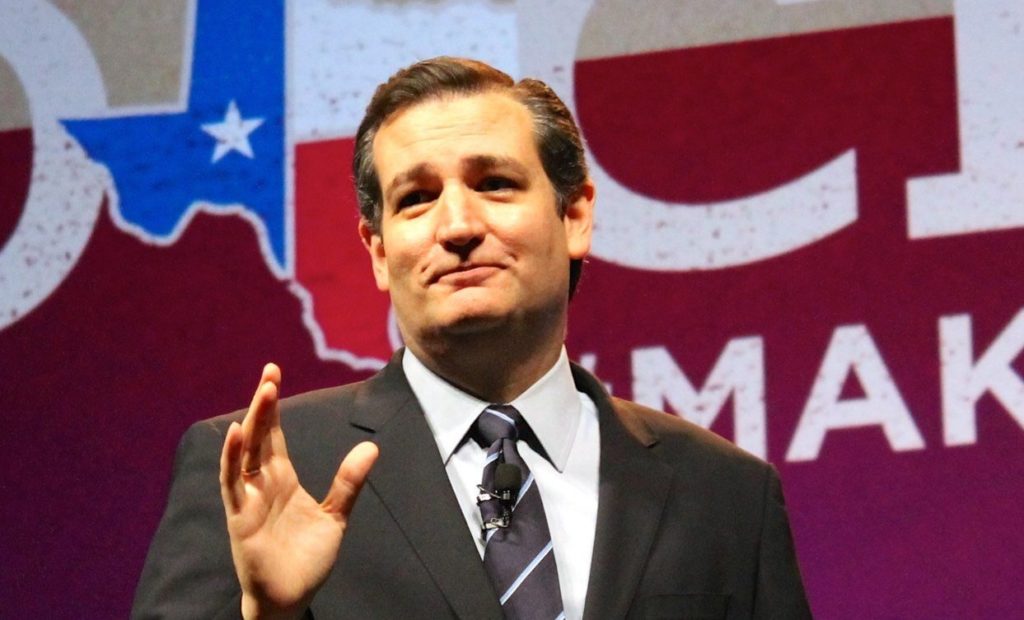 Poor Josh Hawley, the seditious Republican senator from Missouri – he had such a brilliant plan to solidify Donald Trump's base for his 2024 White House run.
When the scraggly band of Republican House members – Paul Gosar of Arizona, Mo Brooks of Alabama and Louie Gohmert of Texas – hatched a plan to "derail and overturn" the election of Joe Biden, they needed a senator to go along.
Hawley, who on his bio lists himself first as a constitutional lawyer (Yale Law, clerked for the chief justice of the SCOTUS), knew his plan to play along was constitutional BS, but he's nothing if not craven and calculating. Helping to "overturn" the election would surely make him a hero in the eyes of Trumpers and perfectly position him for 2024.
Ted Cruz of Texas, of like mind and caught off guard by Hawley's move, tried to outflank him. Instead, they outflanked each other and helped incite the riot of Trump supporters who stormed the Capitol and committed sedition.
Now, Trump, impeached for a second time – this time for said riot – is headed for another trial in the Senate. This puts Hawley and Cruz in a bind. They both want Trump's base, but if Trump isn't convicted, and in a separate action, barred from running for federal office, they'll have to contend with Trump's threat to run again in 2024.
So, what to do? Vote to not convict, saving face with Trump's base, and yet hope enough others will vote to convict, and then hope there are 51 votes to bar Trump from federal office and thus, clearing the decks; vote to convict – likely enraging the very base they want to solidify – and then vote to bar Trump from running again; or vote neither for conviction nor barring a future Trump run, ingratiating themselves to Trump's base, but having to still contend with Trump himself… What to do, what to do?