Ron DeSantis now under federal investigation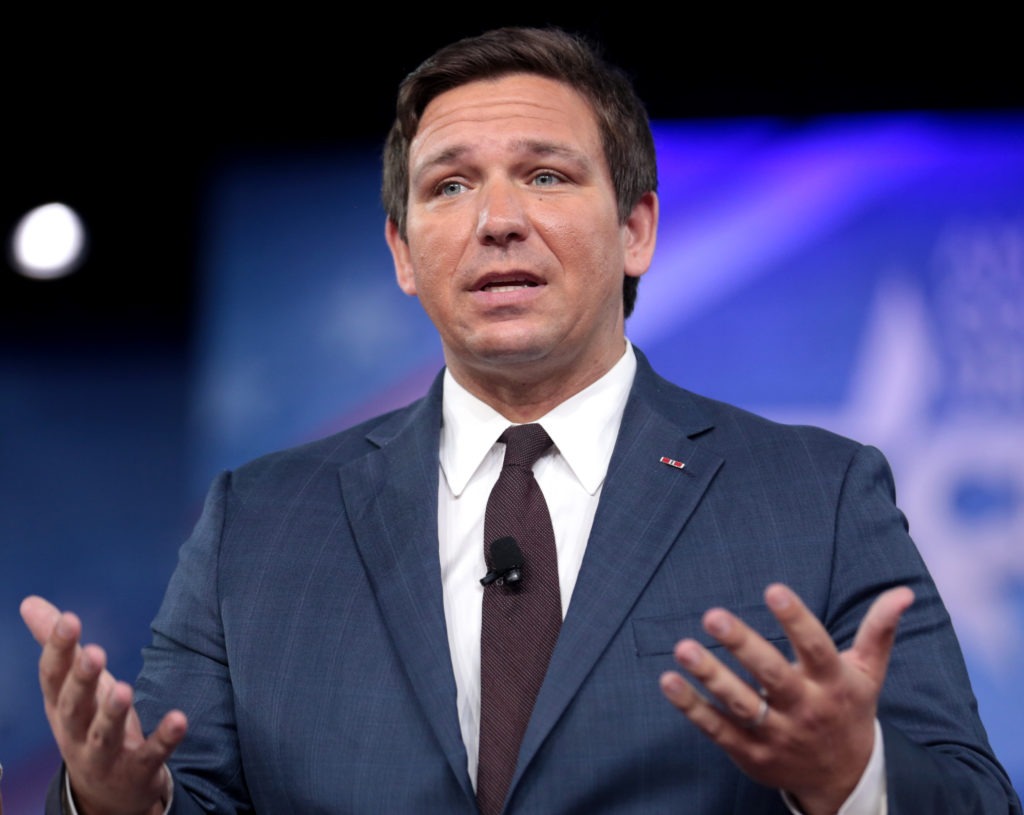 As we all know, wannabe dictator and Governor of Florida Ron DeSantis along with his buddy Governor Greg Abbot of Texas staged a human trafficking stunt last month where they tricked migrants into boarding flights to Massachusetts. These stunts were roundly condemned by decent people everywhere, and multiple investigations were opened by various authorities into this vile act.
After the stunt took place, Democrats in the Massachusetts congressional delegation asked the Treasury Department to investigate how the stunt was funded and if COVID relief funding was used to fly the migrants up to Massachusetts. The Treasury Department has been working to audit how all the states are spending relief funding.
The Department confirmed to a group of Democratic members of Congress that it was going to probe if the spending of this money by Florida for such flights was in fact allowed by Federal law. Florida didn't spend actual relief funding for the flights, but it did use interest earned off the relief funding it received for this stunt instead of helping its people. So, the question is if that interest could be spent for crap like this stunt or not?
We'll just have to see how this investigation pans out. I'm hoping that Florida voters will put an end to the political career of DeSantis in a few short weeks, but I also hope regardless of how the election plays out DeSantis is held accountable for all his misdeeds – criminal and otherwise.