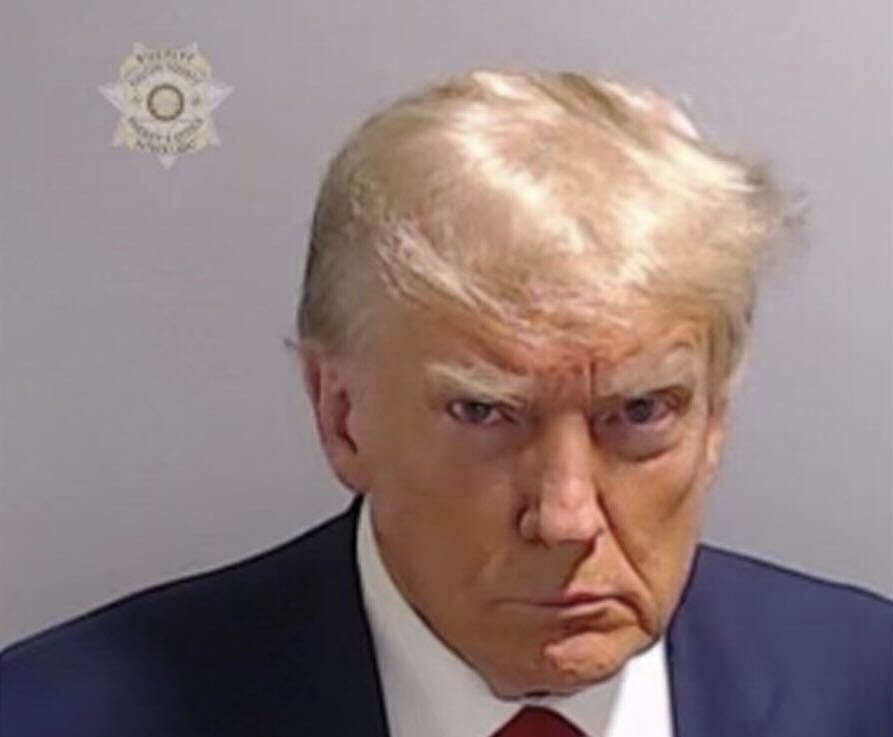 We are witnessing the crumbling of Donald Trump and the Republican party. Trump has been busted for a multitude of crimes, and the second Republican presidential primary debate was a complete bust. The fake Biden impeachment inquiry is a flop, and Kevin McCarthy is leading the Republican House toward a government shutdown. Mitt Romney is retiring, and Mitch McConnell has not been Senate Majority Leader for two terms now.
Parallels have been made to the rise and fall of Hitler and other autocrats. But we can't compare them without also considering the voters who elected them. Russians and Italians were bamboozled, not once, but twice, Stalin and Putin, Mussolini and Meloni, respectively.
Meanwhile, the home of the most notorious Fascist dictator, Germany, despite mounting pressure, has successfully resisted the extreme right, for now. Section 130 of the German Strafgesetzbuch, or criminal code, was amended in the 1950s to criminalize neo-Nazi incitement, and in 1994, Holocaust denial was criminalized. And the laws are strictly enforced.
In the United States, after decades of normalizing right-wing extremism, in 2016, with a nudge from Russia, the Republicans fully embraced Fascism. Charismatic conman leader? Trump. Racism? Confederates and Nazis. Right-wing propaganda network? Fox News, et al. Right-wing extremist elected officials? Q-Anon and AltRight Congress members. Corrupt Judiciary? Federalist Society. Eroding public education? Moms for Liberty. The list goes on.
So how can Republican voters in America be convinced that Fascism is bad? In the U.S. hate crimes are illegal, but the 1st Amendment will probably preclude outlawing hate speech, displaying of Swastikas, Confederate flags, and other hate symbols. In her interview with Rachel Maddow, Cassidy Hutchison partly blamed Mitch McConnell for Trump, saying he, "…could have likely whipped ten votes in the Senate to make sure Donald Trump would never be President again." She said the Republican Party can be saved if Republicans break from Trump, and that this is their "Make or break moment."
But there's no saving the GOP, which has been pursuing the destruction of democracy since Nixon resigned in disgrace. GOP heartlessness is not an acceptable platform for any advanced democracy. Like Hitler, given a second chance, Trump Republicans, who unnecessarily caused 40% of COVID deaths, would resume killing Americans. GW Bush Republicans allowed the assault weapons ban to lapse, caused the longest U.S. War in history, and mishandled Hurricane Katrina. A DOJ under Trump would end accountability for Republican corruption.
Democrats are the only party working for voters. Re-electing Biden, keeping the Senate, and retaking the House is OUR make-or-break moment. There are nine House Democrats running for reelection in toss up races. Get to know these candidates and get involved.
Chicago native Lorraine Evanoff earned her degree in French from DePaul University then became a Certified Financial Manager. She worked as a finance exec in film production for seven years in Paris, then in Silicon Valley during the dot-com era, and later for various Hollywood production companies, notably as CFO of National Lampoon. She is currently living in Los Angeles with her husband.