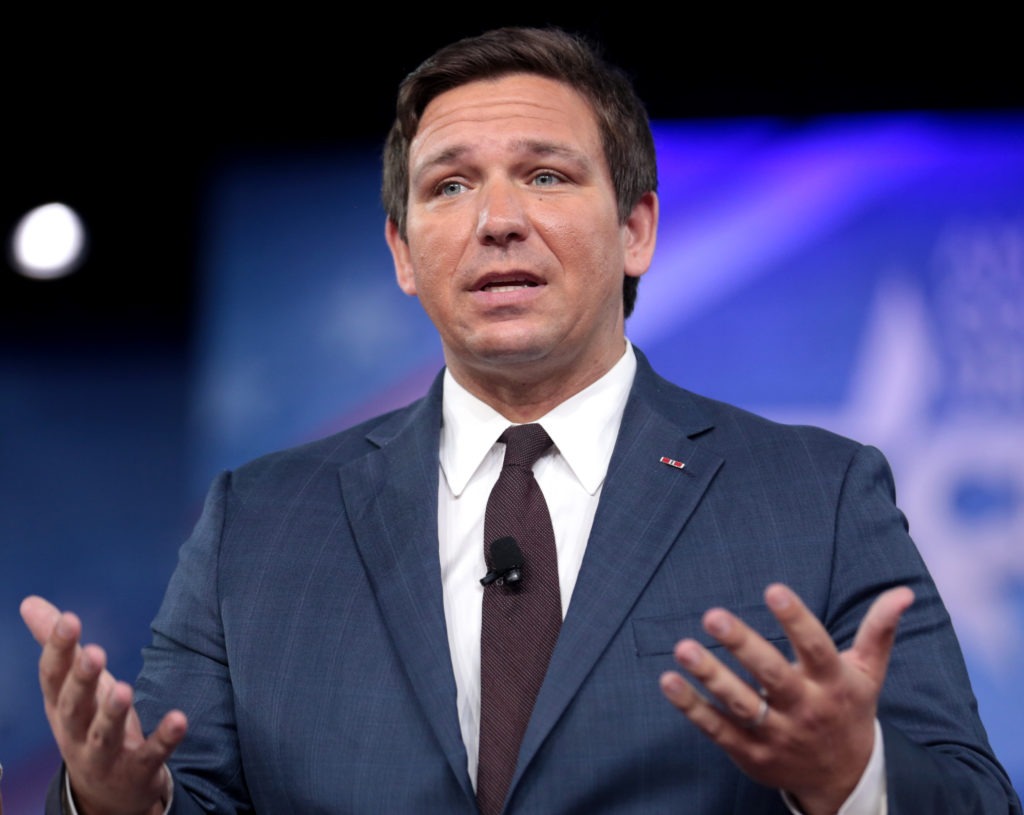 Earlier this year, the deranged Republican governors of Texas and Arizona began bussing immigrants and asylum seekers to Washington DC and New York City, trafficking actual human beings in a horrifying political stunt. Taking deliberate steps to surprise local officials with these arrivals, these governors put lives at risk and needlessly waste taxpayer funds, making a joke of the concept of southern hospitality in the process.
Elbowing his way to the bottom, the governor of Florida has now joined in the shenanigans by flying 50 new arrivals to a remote island off the coast of Massachusetts. Martha's Vineyard has special significance as the playground of some of our favorite presidents, but it is also a small island community that is entering the off-season employment hiatus as New England winter approaches. Getting from the airport to the ferry to the mainland to the nearest urban center is a lengthy and complicated journey involving several modes of transportation.
The good people of New York, DC, and Massachusetts have risen to the challenge, opening their doors, providing emergency food and shelter to the new arrivals, and helping connect them with immigration services. Manuel Castro, commissioner of the mayor's immigrant affairs office captured the public mood perfectly. "These are families, these are people. They have a right to be here as asylum-seekers and New York is here to welcome them."
To be fair, these southern governors are promising taxpayer-funded transportation to a better place, and they have indeed chosen wisely. Their message is clear: anyone seeking freedom or a better life here in America should not stop when they get to Texas, Arizona, or Florida.
The good news is that voters in all three states will soon have the opportunity to elect governors who better reflect American values. Support Beto O'Rourke, Charlie Crist, and Katie Hobbs.
Ministry of Trvth is an IT professional, artist, and activist who believes that the greatest threat to our society is the rampant flow of disinformation. A lie is a virus that attacks the mind, and we need to develop herd immunity together.