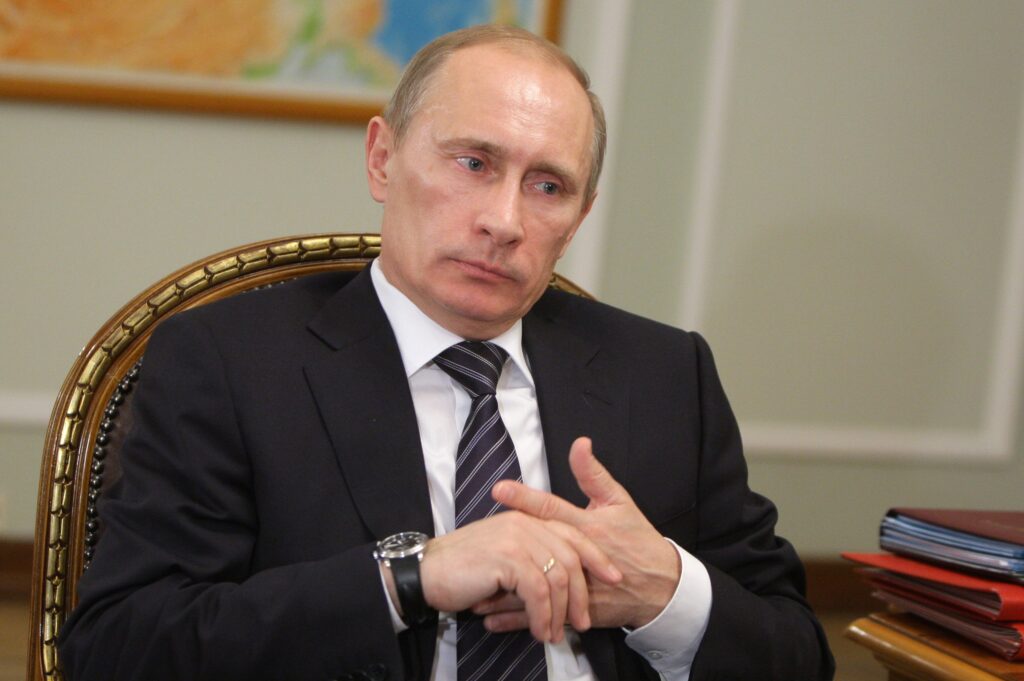 In ancient Egypt, hieroglyphs were used to write and to communicate. Egyptian hieroglyphs were "the formal writing system used in Ancient Egypt, used for writing the Egyptian language. Hieroglyphs combined logographic, syllabic and alphabetic elements, with a total of some 1,000 distinct characters."
Egyptian writing, while beautiful was extremely complicated and very hard to learn. In today's world, it sometimes seems the more complicated something is, the less time many want to spend on it. In a rapidly changing world, where patience is at a bare minimum, we sort of live in a "gimme it now" type of environment.
People don't always exercise patience. Not when it comes to learning new things or when it comes to — war. Impatience was Putin's nemesis, in my opinion. Here's the thing. Putin was rolling along just fine. Things were quiet. Then Putin, an ex-KGB officer, a man known for his cunning, made the fateful decision to invade Ukraine. He did it against virtually everybody's advice. He did it, KNOWING the risks.
Why? I believe there are many reasons, but impatience is certainly one. I think Putin honestly believed it would be easy. Arrogance played its part in that regard. He overestimated his own military and underestimated that of the Ukrainians.
He'd worried about Ukraine joining NATO. Instead of waiting — and watching — something he surely KNEW how to do as he would have been trained in the art of patience — he allowed his impatience to envelop him.
So he pounced — on the wrong people. He pounced on a loving people who are also fierce with their love of their country and will never let it go. He likely feared. He feared as much as someone like Putin could fear.
But in the world today, very few know to take a step back. And many have forgotten not to make serious decisions while in the heat of hot emotions. This all could have been easily avoided — if only Putin had not given in to his impatience. So, he blundered. This is Putin's fault, nobody else's.