Twas the night before Christmas…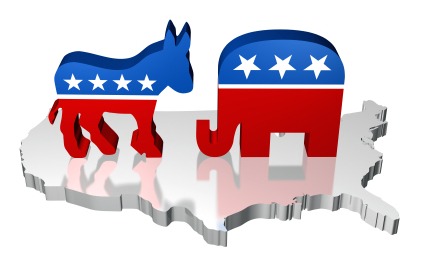 'Twas the night before Christmas and all through the House:
The congressmen were feuding about Kevin the louse.
The politicians were stung because they could not agree,
On who their next House leader could possibly be.
Maga was nestled on Twitter, anger in their heads:
While visions of Kari Lake danced in their mad heads.
Many had settled down for a long winter's nap:
When across the miles, there arose an angry clap.
People sprung from their beds and put on the news.
It was just Donald Trump having yet another feud.
The great part of this is that it is NOT fiction. This is EXACTLY That the GOP is doing right now. And let us now, in the spirit of the 12 days of Christmas, take a look at the twelve cheerful Republican shitstorms breaking right now.
So as we head toward the holiday, we know,
1) Kevin McCarthy really might not be speaker.
2) Mike Lindell is contesting Ron DeSantis win.
3) Kari Lake has lost her election challenge.
4) Greene and Boebert are fighting like two mud wrestlers.
5) Maga is miserable.
6) Mitch McConnell has come out against Trump
7) The January 6 report is out and spells disaster for Trump
8) Republicans did terrible in the midterms.
9) George Santos is a con artist who is dragging the GOP down.
10) Trump hovers on the verge of indictment.
11) nobody can decide who the Republican national Chair should be.
12) Republicans in disarray.
Happy holidays Palmer Report readers!