Ted Cruz pulls stunt that backfires on him spectacularly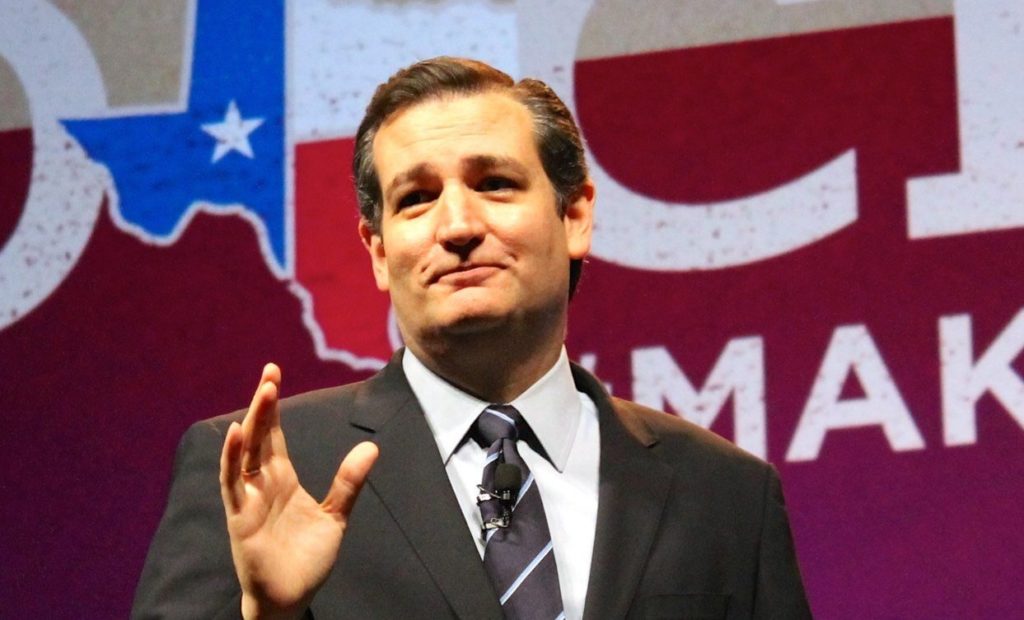 The process of choosing someone to represent yourself is the basis of the American Constitution. Despite its ugly origins, such as preventing people of color or women to vote, the power of suffrage has long been an institution of American democracy. While it has recently been shown that "one person, one vote" is not apropos in terms of how some elected individuals are chosen, this still holds up for some extremely important elections.
With new revelations about crimes committed by Donald Trump emerging daily, it is only a matter of time until Republicans realize it is in their best interest to cast him aside and denounce the Trump brand of politics. Until that happens, we shall see a lot of Republicans having to decide how they want to be remembered.
Senator Lindsey Graham has wavered between calling out Trump and capitulating to his misdeeds. The common belief is that, while Russia hacked the DNC and the RNC, only the secrets of the Democrats were released, while those of the Republicans were withheld, in order to use the kompromat to blackmail current Republicans in Congress. Based on Graham's sudden flip-flop, that belief seems very plausible. While Graham has typically been what passes for a reasonable Republican Senator, up until this recent transformation, Ted Cruz, the junior Senator from Texas, has long been a controversial figure. Former senator, Al Franken, once wrote, "Here's the thing you have to understand about Ted Cruz. I like Ted Cruz more than most of my other colleagues like Ted Cruz. And I hate Ted Cruz."
Prior to Trump's stolen election, Cruz's reelection was believed to be certain. Things change quickly when voters realize the person in the highest office in the land was inserted by a foreign adversary. Now that many Americans realize Trump is illegitimate, elections are becoming that much more important. While Cruz was previously considered a lock for reelection, things are no longer so sure. The campaign of Beto O'Rourke has gained considerable attention over the past year. While O'Rourke is running against Cruz for his seat in the Senate, it seems things are starting to change. Following the ongoing political and personal issues of Trump, defending the Senate has become a bigger challenge than originally predicted.
In an effort to win over voters, Cruz decided to promote a series of attack ads on O'Rourke. Things did not go as Cruz had hoped for. In one ad, Cruz brazenly and wrongly suggested O'Rourke wanted to legalize heroin. This type of attack by Cruz was viewed as ridiculous, and resulted in O'Rourke raising $1.3 million in campaign cash. If there is one thing that average Americans can agree on, it is that this nation needs more politicians like O'Rourke, and not someone who continually votes against the people's interests and then spends money attacking people with lies. We clearly already have someone like that, and his name is Trump, but he won't be around for long.
I'm a ceramic engineer living in Central New York, avid sports fan but find myself more interested in politics lately.