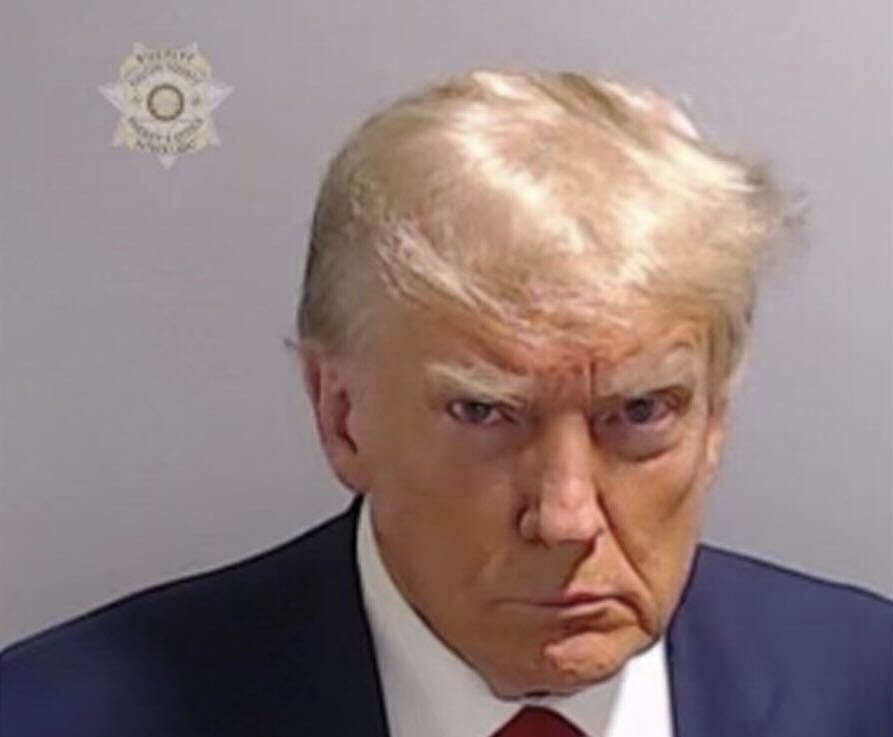 Kevin McCarthy is doing a fine job of creating chaos in the Republican House, which sometimes happens when you make promises you can't keep. He has no backup plan for how he plans to bring the two warring sides of his group together. Now, however, Chuck Schumer is planning to light a fire under him. According to the Hill, Schumer plans to send the Senate's funding bill to the House floor, pressuring McCarthy to hold a vote.
McCarthy is trying hard to push back on his detractors. He declared that aid to Ukraine will remain in the Pentagon funding bill, which he had earlier said he would remove because of Marjorie Taylor Greene's opposition. One person in Congress should not be able to hold up funding for the U.S. It's un-American, and it makes no sense. MTG does nothing to advance any policy. She is merely a troublemaker who wants to seem important. In response, she took to X to lodge her complaints against Ukraine aid. She called it "blood money." Whose blood? Russians? They had no business invading Ukraine in the first place, and why does she care? She claims to want peace. She should call Putin and ask him to leave. Until he does, Ukraine needs help fighting them off, and McCarthy needs to pull up his big boy panties and lead for a change.
Democratic Senators are lining up to tell the world that McCarthy wants the shutdown. Chris Murphy (D-CT) has already been quoted as saying: "McCarthy's made the decision to shut the government down. Period. Stop." According to the Hill, this is part of the rhetoric that Democrats plan to use against McCarthy and other Republicans who want the government to shut down. While the Senate stopgap bill may not initially include funding for Ukraine or for disaster assistance, the Senate does not want to give McCarthy any reason to not present the bill to the House for a vote. Desperate times sometimes call for desperate measures, and Schumer said it best: "We must work in bipartisan fashion to keep our government open, avoid a shutdown and avoid unnecessary pain on the American people." Plus, if they can keep the government open, they can continue to negotiate those things. It would be far more detrimental to the country to allow Republicans to shut down the government.
The best part of reaching an agreement is shutting up Donald Trump, who is still demanding that Republicans allow the shutdown to happen. Why they listen to that clown is beyond all comprehension and reason. He wrote on Truth Social: "The Republicans lost big on Debt Ceiling, got NOTHING, and now are worried that they will be BLAMED for the Budget Shutdown. Wrong!!! Whoever is President will be blamed, in this case, Crooked (as Hell!) Joe Biden!" This shows just how little Trump knows. His followers may be stupid enough to listen to him, but the rest of us are well informed about where the blame for a shutdown will rest-with Republicans.
Shirley is a former entertainment writer and has worked in the legal field for over 25 years