Rudy Giuliani signals surrender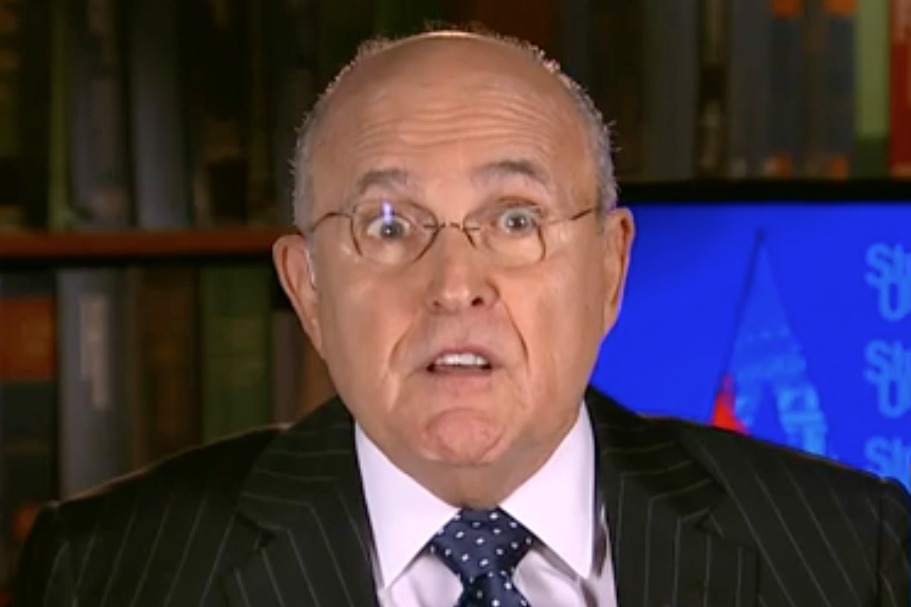 When you're going on criminal trial and you're facing the distinct possibility of spending the rest of your life in prison, your goal is to win. Everything else is secondary. You zero in on the kind of defense strategy that can help you win at trial, and you commit yourself to that strategy. Anything less is a good way to end up behind bars.
This brings us to Rudy Giuliani, who is awaiting criminal trial in Fulton County and will likely end up on criminal trial at the federal level as well. With co-conspirators now flipping on him left and right, Giuliani should be more focused than ever on finding some kind of reasonable doubt defense for trial.
Instead Rudy Giuliani's strategy – if you can use that word loosely – consists of calling Jack Smith a "fascist." Remember, Jack Smith has named Giuliani as a co-conspirator but hasn't charged him yet. That means the door is still open for Rudy to try to cut a deal with Smith. Instead Rudy is calling him names.
This isn't defiance. It's surrender. Rudy Giuliani is acknowledging that he's going to lose, that he's going to rot in prison for the rest of his life, and that all he has left is to complain bitterly on his way down. So be it.
Bill Palmer is the publisher of the political news outlet Palmer Report