Rudy Giuliani just took it on the chin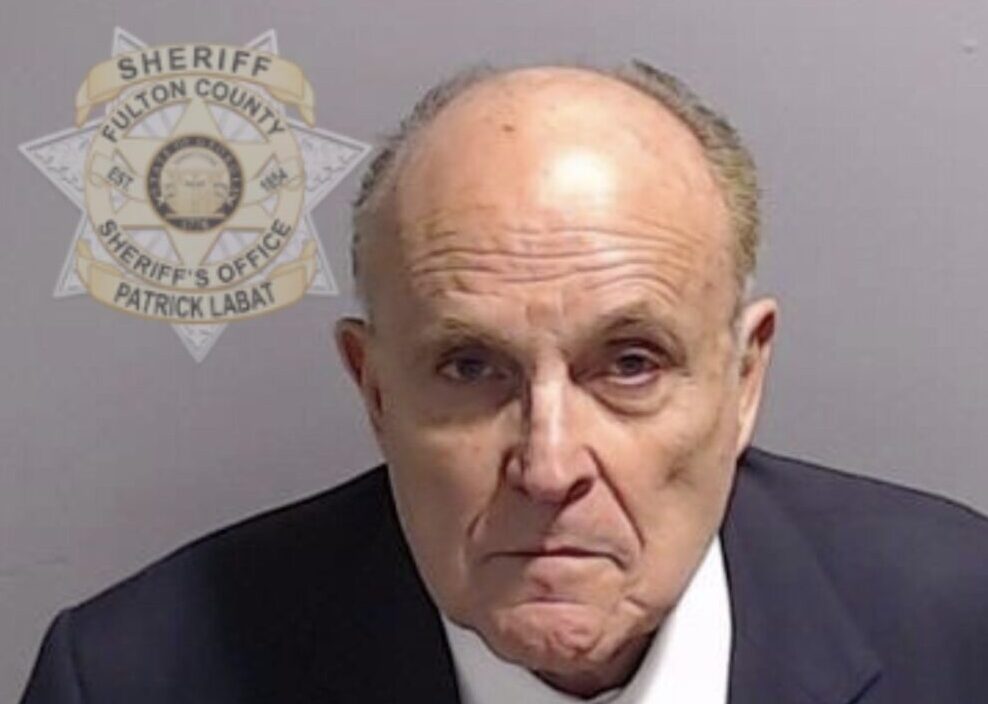 Rudy Giuliani has spent the last two decades ruining his life, reputation, and legacy. Now, the once-praised "America's mayor" appears to have focused his destructive talents on bringing his chances of succeeding in court even closer to zero. When it's all over, Giuliani may try to blame a bad judge or even just bad luck, but the truth is that Giuliani is his own worst enemy, as he keeps demonstrating.


U.S. District Judge Beryl Howell on Friday slammed Giuliani for failing to comply with discovery in his defamation trial brought by Georgia election workers Ruby Freeman and Shaye Moss. The only thing Giuliani has proven in court is that he has a "continued and flagrant disregard" of Howell's August order to produce documents relating to his personal and business assets. In that order, Howell ruled in favor of the election workers after Giuliani repeatedly refused to turn over documents. Howell also scheduled a new trial in December to determine damages, and again ordered Giuliani to produce his financial documents.


Giuliani's failure to comply with the new order, which also included nonpayment of the election workers' $89,000 legal fees, brings serious consequences. In her ruling, Howell made clear that the "jury will be instructed that it must, when determining an appropriate sum of compensatory, presumed, and punitive damages, infer that defendant Giuliani was intentionally trying to hide relevant discovery." Also, since Giuliani failed to present evidence to the contrary, Giuliani's lawyers can no longer argue that "he is insolvent, bankrupt, judgment proof, or otherwise unable to defend himself."


This development follows more bad news for Giuliani in another of his ongoing legal proceedings. With his mounting financial problems, Giuliani has racked up $549,435.26 in unpaid federal taxes. As a result, the IRS has put a lien on Giuliani's Palm Beach penthouse for that amount, according to a new court filing. If the debt remains unpaid, the IRS can seize profits from the sale of the property, which is estimated to be worth around $4.5 million, according to a recent report from The Daily Mail.


Giuliani has fallen far, but he is not quite done. The poor choices he has made over the last two decades are now spilling over into the courtroom. More than ever, Giuliani is proving to be his own worst enemy.