Trump stooge Ron DeSantis totally blew it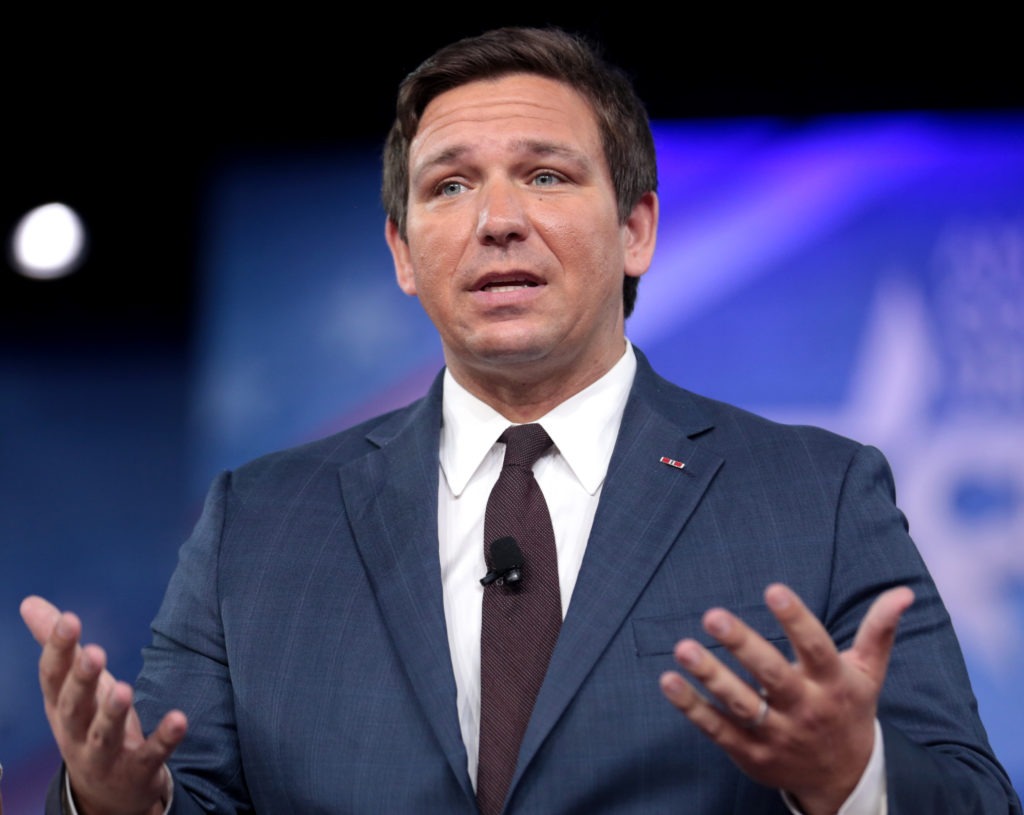 Just how stupid is Florida Governor Ron DeSantis? He had the police raid whistleblower Rebekah Jones' house at gunpoint yesterday, and as a result, she now has more than twice as many Twitter followers. DeSantis just handed her a huge megaphone for calling out his corruption.
The first rule of a coverup is that you make moves to ensure that fewer people know about the scandal, not more people. It's as if DeSantis went to villain school but played hooky every day, and never learned how any of this works.
Here's what Rebekah Jones has to say following the incident:
Now that you're here:

1. @thecovidmonitor – will be updated with new computer soon
2. Imagine if the camera wasn't recording
3. Imagine if I weren't white.
4. Imagine this were you. Because one day, it might be.
5. Turn rage into action. RT.
6. I'll be back at work tomorrow. https://t.co/q78i0fbjHB

— Rebekah Jones (@GeoRebekah) December 8, 2020

.
Bill Palmer is the publisher of the political news outlet Palmer Report
Leave a Comment
Comments