Ron DeSantis punches down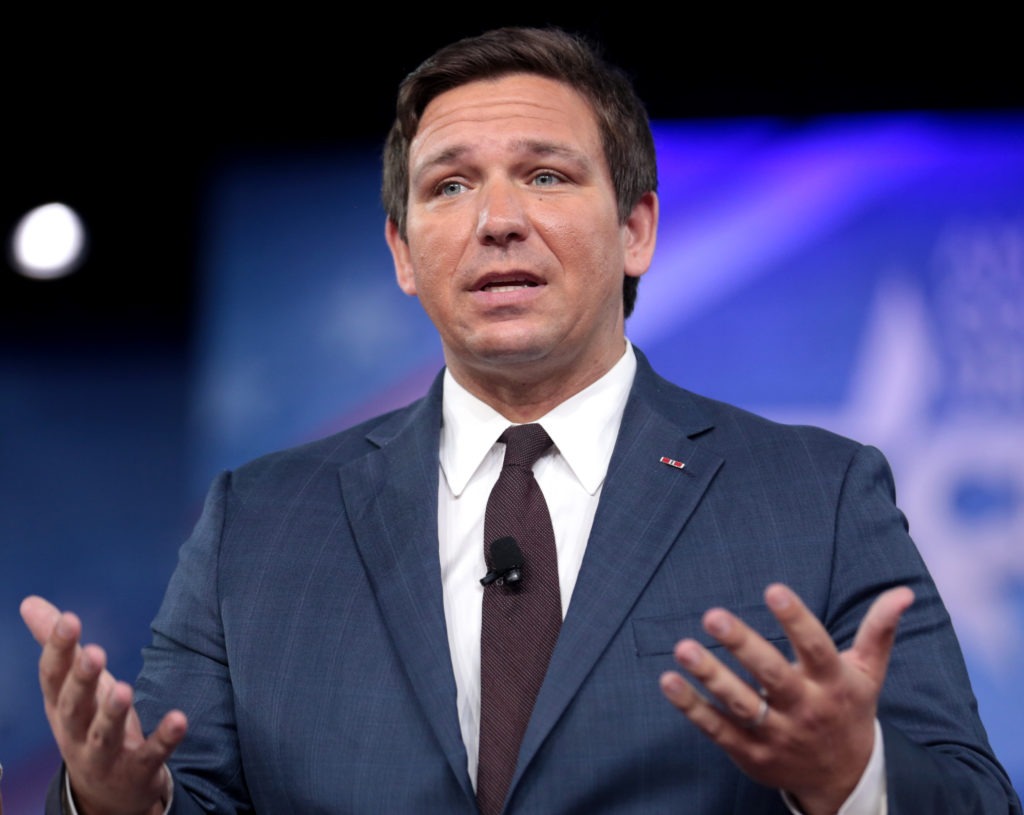 I'm curious about something. That something is this: Do you think Florida Governor Ron DeSantis has a soul? It is this writer's opinion that the answer is no, Mr. DeSantis is not in possession of that elusive little thing called a soul.
DeSantis has managed to stay out of the news for a week or two. It would seem he does not like that because Medusa's brother is back in the news with a vengeance. This is because of the Special Olympics.
The Special Olympics does such important work, yes? They really do offer so much to people. And most people appreciate them. It would seem DeSantis does not. I say this because he has threatened them with a fine. And that fine would be millions of dollars Why? Because they require proof of vaccination.
Do you think I am making this up? It does indeed sound absurd, does it not? And yet — this story is real. The Governor of Florida has gone rogue, and it seems nothing will stop his cruelty.
$27.5 million. That is the number in a letter sent to this organization from the Florida health department. And in the letter it says they're in violation of his Covid policy. Sadly the Special Olympics did back off. They said: "We don't want to fight, we want to play."
I feel for Florida. The ongoing savagery of DeSantis is unyielding. And it is to Florida's detriment. Thinking about the state of despair Florida is in is like peering at vanishing sand in an hourglass. With every bit of sand that disappears, Florida moves that much closer to total destruction.
And it is hard not to weep for them. Because this tyrannical Governor does not care about Florida, he cares, it would seem, about NOTHING except the sound and the fury of his own voice and actions. We need to vote him out.