Ron DeSantis' puddle deep attempt at pandering to Donald Trump's base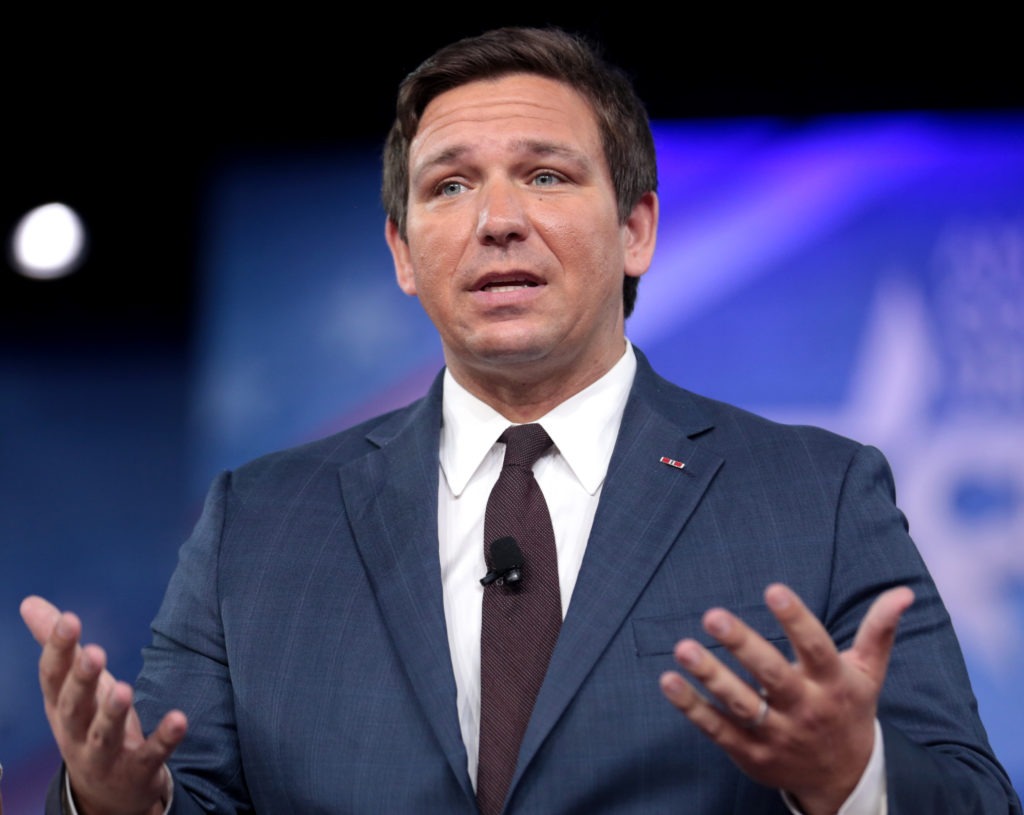 We're living in an age where the GOP's top two persons of influence are a guy who's been indicted, and another guy using anti-Semitic tropes to defend the guy who's been indicted. That fact alone should tell you that the rest of the party is awful and you generally don't want to go out of your way to deal with it. Ron DeSantis, who much of the media was hoping would be a return to principled Republican conservatism, has largely turned out to be anything but. He's just as authoritarian as the former guy, but spends much of his time fighting culture wars that he regularly loses – and that few people outside of the Republican base care about to begin with.
Despite the fact that he could have made it harder for the FBI to raid Mar A Lago, Ron DeSantis says he's fighting to keep the former guy from being extradited from Florida to New York – even though the Constitution is very clear that DeSantis doesn't have that power.
There is an advantage, however, that DeSantis sees – even if it's not a particularly great one. He's able to pretend to be fighting for their guy – hoping this will win him over the Trumpers, while also making it harder for the former guy to get bail as he could be deemed a flight risk. This might seem remotely smart if Trump wasn't just planning to turn himself in on Tuesday. Now, DeSantis has to actually remind people he did this once if he's hoping for their support – but the point is, just about all of his strategies are this stupid – blatantly defiant of actual laws and only about puddle deep.
James Sullivan is the assistant editor of Brain World Magazine and an advocate of science-based policy making