Ron DeSantis is nervous for good reason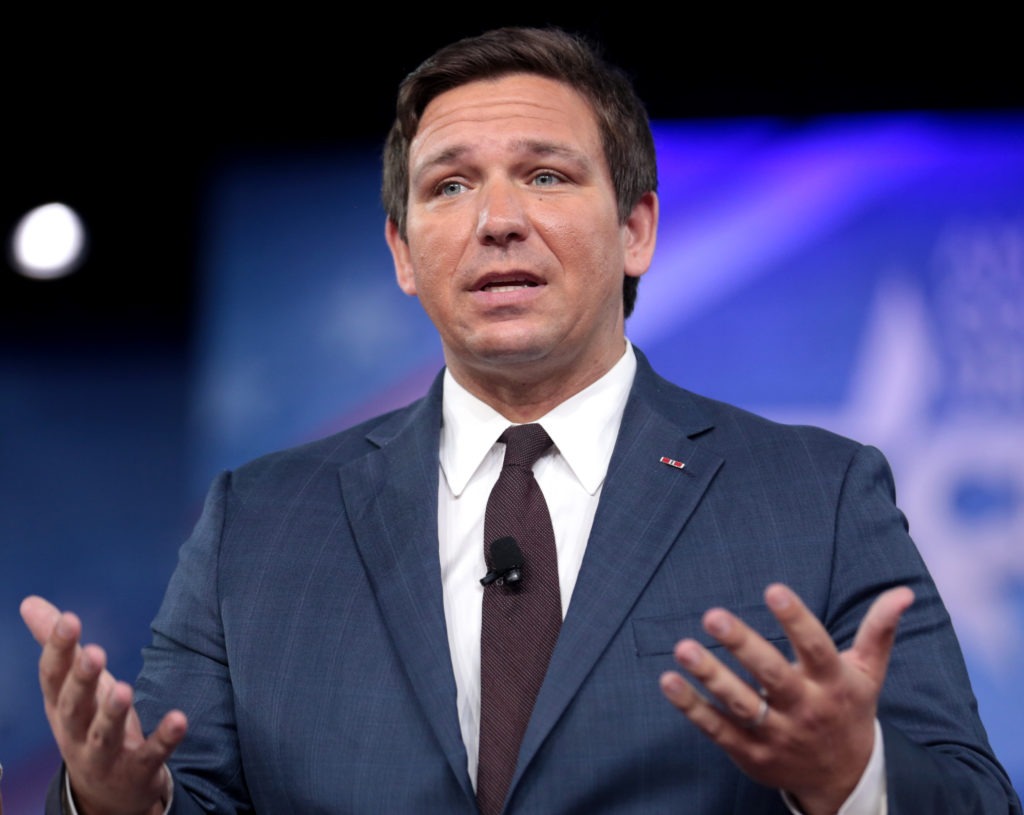 In the never-ending drive down the political highway, there appears to be a stalled vehicle in the fast lane. This is a surprise because this vehicle NEVER slows down. It's always racing ahead, to the detriment of other cars on the road who try their best to get out of its way.
But not this time. This time appears to be different for Florida Governor Ron Desantis. People are talking about DeSantis. And what they're saying is — DeSantis is a bit nervous. This is because of the overturning of Roe. People are very upset about it. And this is what is causing the overheating of the DeSantis vehicle.
Ron has barely said a word about expanding Roe and expanding right-to-life protections, something his most ardent supporters want him to do. And usually, he'd likely do it. When has Desantis been shy about bulldozing through traffic to get what he wants?
But not this time. And that's because Desantis is reportedly worried about his election prospects — fearing the people will turn against him if he goes ahead with even more abortion crackdowns.
Ron DeSantis worried about reelection. How sweet it is. When contacted for comment, his spokesperson Christina Pushaw did not comment one way or the other. Hmm.
"Run out the clock." That is what insiders say he is trying to do. This is because — DeSantis wants to be President one day and to accomplish that long-winded task, he needs reelection.
Want to help keep him out of office? Then let the world know! Let everyone know who this man is and what he really wants for Florida. DeSantis is dragging his feet because he is fearful. And this is the time to pounce. DeSantis is beatable. And it's up to us to beat him.