Ron DeSantis is in the unhappiest place in the world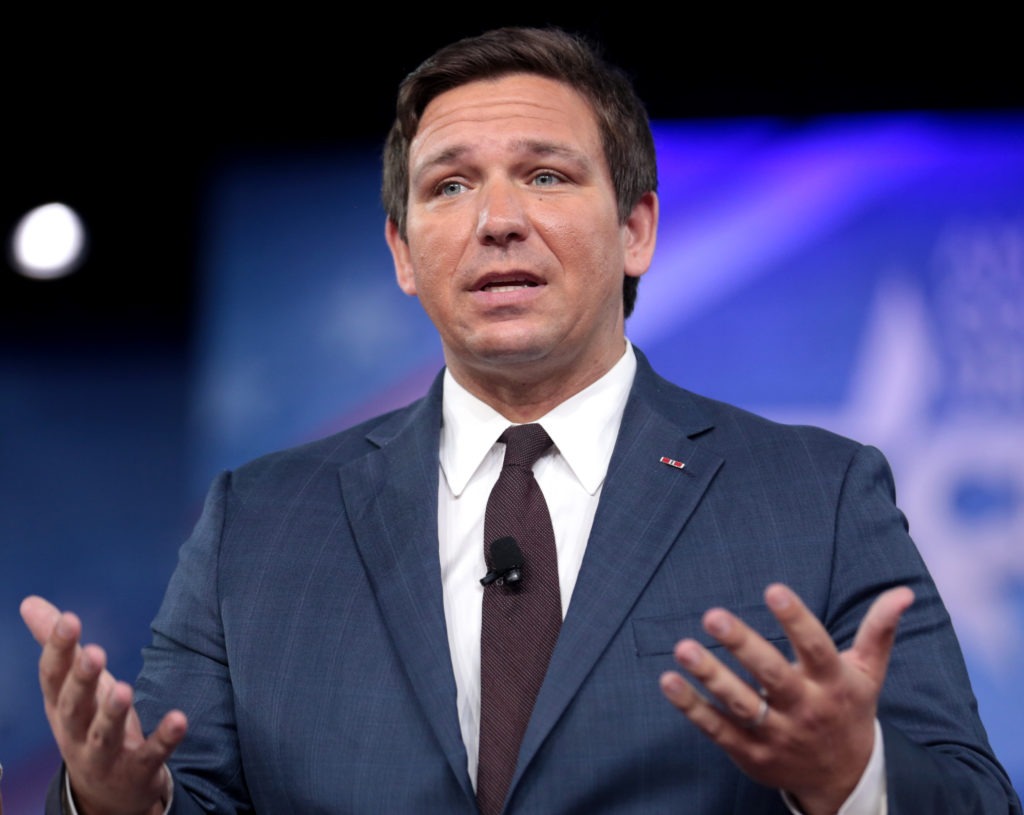 I want to tell you a story. The story is about the "happiest place in the world."
Former Congresswoman Debbie Mucarsel-Powell said these words on MSNBC.
She was referring to Disney, of course.
Disney World – a world d of magic, child-like joy, and playfulness. It is a world one can enjoy no matter what age.
But for children –the magic, the wonderment, and the joy — have been a Floridian landmark for years.
And old sourpuss DeSantis would take that away.
Ron's war on Disney is not going well. People are up in arms. And as Powell said the other night on television, "the happiest place in the world" is under attack.
It's under attack from a venomous tongue — the tongue of Ron DeSantis.
DeSantis, like Trump, is a petty and ego-driven man who would cheerfully suppress any voice that did not express admiration for him.
And this is how we win.
Remember, friends and readers, remember the recall of Governor Gavin Newsom. Remember how we turned the tables, made the race about his competitor — and how out of lockstep with the mainstream his views were.
It worked then, and it can work now. Keep DeSantis on defense. Let the state of Florida know his bizarre views, his punishing ways, his angry litany of complaints about all who do not think as he does.
And let people know of the freedoms they stand to lose. This is not a Governor who could ever be considered "normal."
Disney employs thousands of people and brings in millions to the tourism industry.
DeSantis saw his popularity slip when he got into a war of words with the cruise industry. Now he is doing it again with Micky Mouse.
It sounds insane, but that's a Republican for you.
So let's do this. Let's vote Dastardly DeSantis out once and for all.